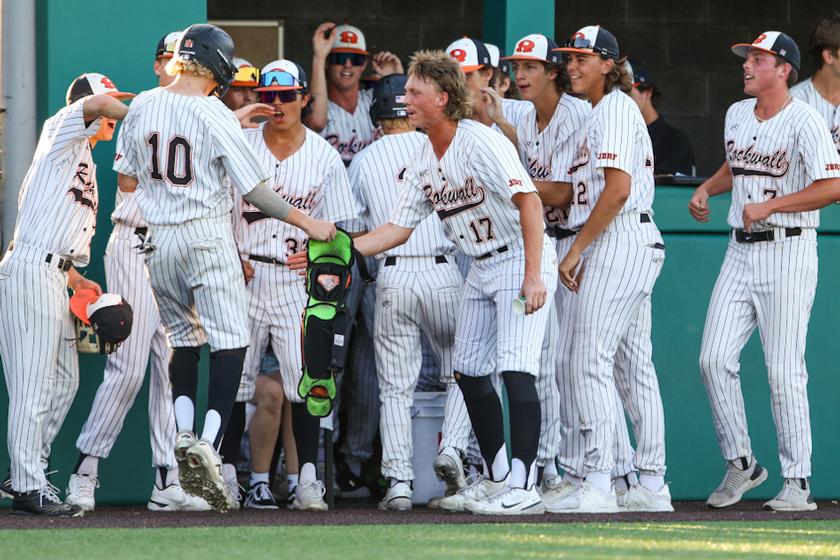 AUSTIN, TX – After a thrilling finish to Game 1, The Woodlands looks to close out Rockwall in Game 2 of the Regional Semifinals. Once again, the teams met at Concordia University to see who would move on to the next round.

In the second inning, The Highlanders struggled to find the strike zone and allowed six runs to cross home plate. This gave Rockwall a comfortable lead going into the third inning.

The Woodlands not only struggled on the mound but also in the batter's box. Rockwall was able to shut out the Highlanders' lineup until the top of the fifth. With the momentum slowly shifting back, The Woodlands tried to chip away at the Rockwall lead, but ended up falling short.

Saving pitching and tiring out the Rockwall line up, The Woodlands was able to close out the final batters. Noon on Saturday will be the deciding game on who moves on and who will end their season.