/

/

Interfaith of The Woodlands Hosted 3rd Annual Clergy Symposium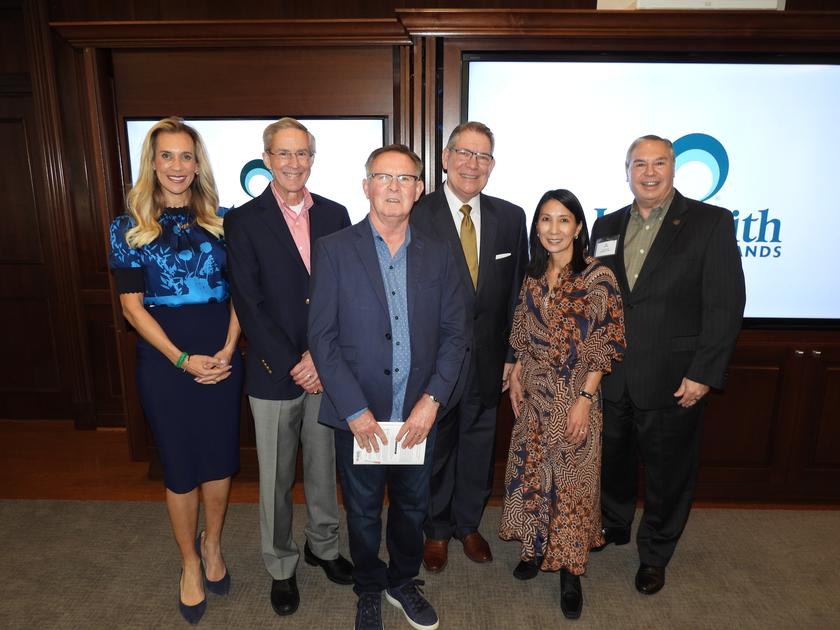 THE WOODLANDS, TX -- Interfaith of The Woodlands hosted their 3rd Annual Clergy Peer-To-Peer Symposium at the Woodforest National Bank Executive conference room on Tuesday, February 21, 2023. This event was free to all Ordained Clergy of Member Congregations of Interfaith of The Woodlands. The Symposium topic was "Adaptive Leadership & Ministry with the Zillennials."

"We are so grateful to have engaged Clergy supporting each other not only in the community but through ever-changing needs," said Missy Herndon, President & CEO, Interfaith of The Woodlands. "This Peer-To-Peer Symposium created a space to learn. Our goal is to continue to create opportunities for our spiritual community to grow and share with each other."

Guest speakers for this event included:

• Mike Bonem a consultant, coach, and speaker

• Ruth Reitmeier a professor at Rice University's Jones Graduate School of Business

Mike Bonem spoke about Adaptive Leadership and touched on technical and adaptive challenges, characteristics of adaptive leadership, the biggest challenges in faith-based organizations, ways to develop adaptive capacities and the cost of becoming an adaptive leader.

Ruth Reitmeier discussed The Greatest Reset: Leading in the Age of YOLO, FOMO, and HULU. She spoke about Zillennials, who range from ages 18 to 30, and mentioned: characteristics, mental health issues, image and influence, social rejection, instant gratification, decision fatigue and attention deficit.

Interfaith has 60 Member Congregations representing diverse faiths, who come together to support the programs and services, to meet community needs.