/

/

Conroe ISD Job Fair Draws 800 Attendees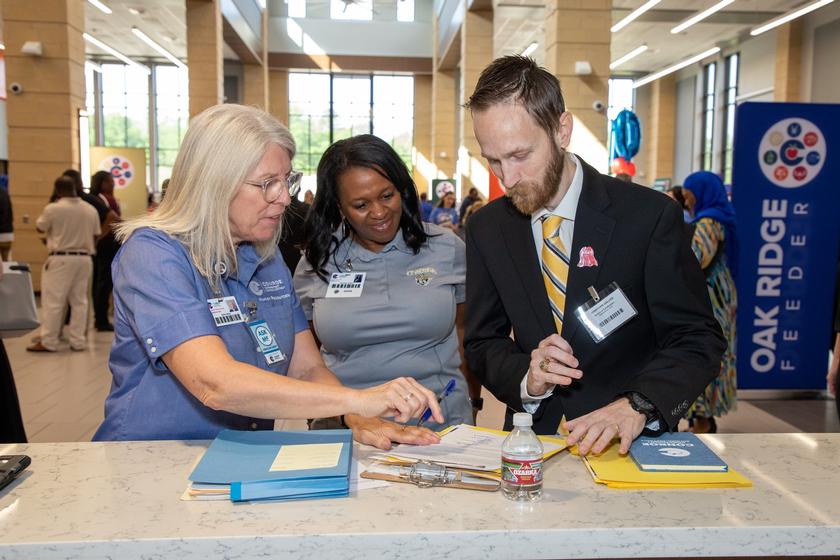 CONROE, TX -- Conroe ISD held its annual Job Fair for professional positions Saturday, April 1, at Grand Oaks High School.

With more than 1,100 registered applicants, approximately 800 individuals attended to meet with individual school administrators, as well as District representatives about 2023-24 teacher openings. At least 25 Letters of Commitment were either issued at or since the Job Fair.

Conroe ISD is the largest employer in Montgomery County with more than 10,000 employees and this year was named the Best Place to Teach in the county by Niche. The District was named one of America's Best-in-State Employers for Texas by Forbes in 2022 and a Top Workplace by the Houston Chronicle in 2021.