/

/

/

What To Do If Your A/C Gives Up On You During The Summer?
What To Do If Your A/C Gives Up On You During The Summer?
By:
The AC Guy | Published 08/10/2022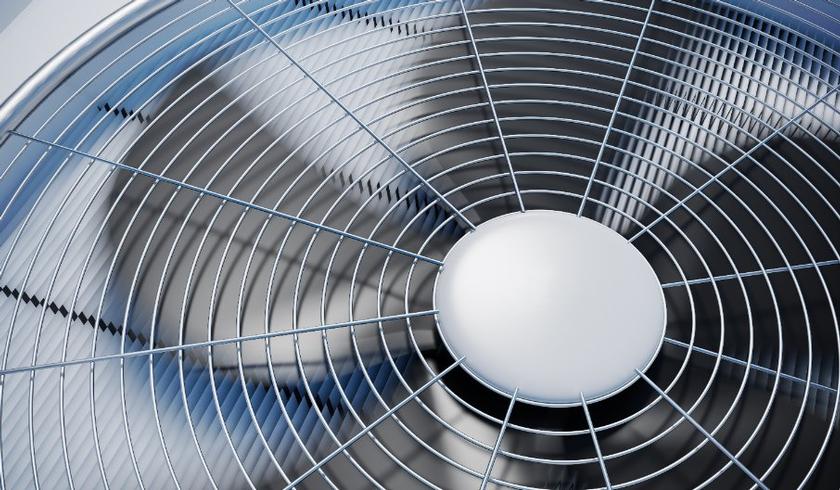 There's never an ideal time for your A/C to need repairs, and it's also not something you really want to spend your money on. However,the famous Texas heat is at its peak, with no indication of waning anytime soon, making air conditioning an absolute necessity for everyone in the Greater Houston region.
To give you some clues on what to do if you run into a situation where you're A/C gives out on you, our local industry experts have shared their top tips for when an A/C system fails.
How to Determine If The A/C Unit Requires Replacement
The first telltale sign of an A/C unit going bad would be a home that isn't getting properly cooled. If you've set the temperature to a certain number, like 72, and observe that you're A/C isn't hitting that point, it can be an indication that there's something wrong.
In this case, it's advisable to refrain from trying to address the issue on your own as there's a risk of you getting injured or making the problem even worse. The A/C Guy recommends that you always get in touch with a HVAC professional as soon as possible, and try to hire someone with extensive field experience and relevant training so they can accurately diagnose and resolve your issue.
Repair or Replace?
After coming to the realization that your A/C isn't working, you are faced with another predicament, and that is deciding between repairs or replacements. Do you get your existing unit fixed, or just buy a new one? Usually, older units often require frequent repairs which can be both costly and inconvenient in the long run. A new system doesn't only help you save on repair costs, but is also much more energy-efficient, which can lower your power bills significantly.
All comfort consultants at The A/C Guy are dedicated to honoring their turnkey approach to assisting you in your choices and have a thorough grasp of all available systems. No quotes are ever given to you over the phone, in order to ensure maximum accuracy and transparency. Be careful around service providers who offer advance quotes, without conducting a thorough inspection of your unit, as it may be a tactic for getting a hold of your case and up charging you later on.
Making Comfort Affordable for Every Houstonian
Here at The A/C Guy, all estimates and quotes are given in person by our professional team after inspection. We know that every client has their own budget and the decision to invest in a new A/C unit is not a small one. Some good news, though, is that there is a wide array of options and solutions to choose from.
Some systems are designed with advanced indoor air qualities that offer better protection against allergies. What product you settle on will mainly depend on your household's specific needs.
We don't believe in sending out pushy salesmen and instead work with each client to find a solution that works best for their needs while remaining within their budget. We also offer many financing options so that a new system is available to everyone. The A/C Guy offers a maintenance plan which includes priority service and seasonal, cost-free, inspections.
Achieving Peace of Mind with HVAC Providers
Whether your system has suddenly given up, or you're looking to avert a major disaster by getting things in order beforehand, what's most important is that you have peace of mind throughout the entire process. That can only be achieved when you have a reliable and professional service provider who is trustworthy and won't leave you hanging in Houston's unbearable weather.
With over 35 years of experience serving the Houston region, The A/C Guyunderstands how to make the most of a close-knit group of industry artisans who appreciate your time just like their own.
While we operate locally, our national backing helps us eliminate predatory pricing and hidden fees, which means we can offer unmatched services at highly competitive prices. Our team of professional technicians respects every home and takes special care of hygiene by wearing masks, gloves, shoe covers, and cleaning up everything after the job is done.
Yes, it is absolutely possible to respect your clients, their houses, and their time. We do it all the time, and it really is this easy.
If you'd like to arrange an appointment for a free estimate on a new system, please feel free to reach out by calling our 24/7 number (281) 204-8265> or visiting our website at the-ac-guy.com
Articles by Month of Posting