Vernier & Associates, PLLC
Legal Category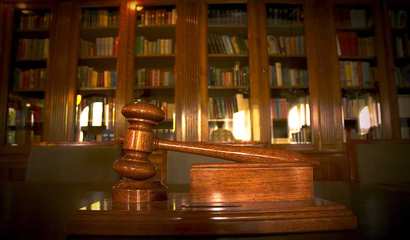 Posted Mon, Feb 11, 2019
The process of ending a marriage involves dealing with marital debt, dividing property accumulated during the marriage and much more. It's a complex and often emotionally charged process, especially for those in Texas who have been married for a...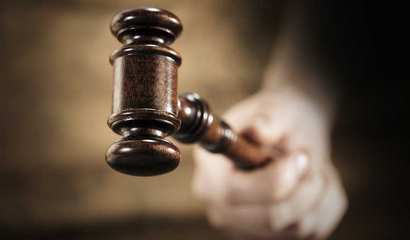 Posted Tue, Dec 11, 2018
You may have heard in the past that a divorce is much like death. The reality is that it's true. Like in death, the end of a marriage is the end of a relationship that is unlikely to ever go back to the way it was.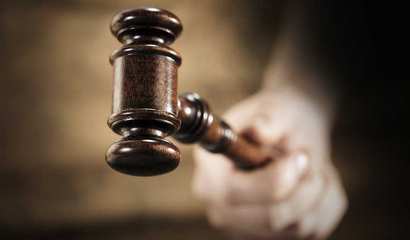 Posted Thu, Nov 15, 2018
On behalf of Vernier & Associates PLLC posted in divorce on Wednesday, November 14, 2018. Custody matters are often problematic -- before, during and after divorce. Joint custody is often seen as an ideal solution to a tricky matter in any di...
| | | | | | | |
| --- | --- | --- | --- | --- | --- | --- |
| S | M | Tu | W | Th | F | S |
| | | | 1 | 2 | 3 | 4 |
Articles by Month of Posting