Mr. Rooter Plumbing raises awareness of water conservation on World Water Day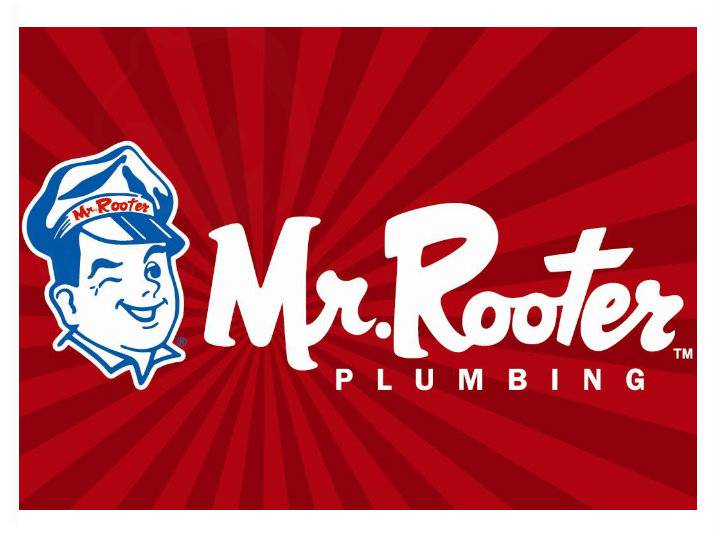 MONTGOMERY COUNTY, Texas - Each year, World Water Day brings attention to the global water crisis and water-related issues in an effort to educate consumers from around the world on the importance of water conservation, sustainability and safety. On March 22, World Water Day will focus on water and jobs, and the power they have to transform and enhance people's livelihoods.
World Water Day observed March 22
According to the United Nations, half of all workers worldwide are employed in water-related sectors and throughout history innovations in these industries have made significant impacts on global health. The plumbing industry, in particular, has been a leading influence on health revolutions. For instance, the National Public Health Act was passed in 1848 and helped advance plumbing standards and regulations which eventually led to an improvement in public health and sanitation worldwide.
As a leader in the full-service plumbing and drain cleaning industry, Mr. Rooter Plumbing remains committed to protecting consumers and safeguarding the environment through its work. On March 11, the company will observe World Plumbing Day and the role plumbing has made in enhancing water quality to recuperate public health.
"World Water Day and World Plumbing Day provide us with an incredible platform to educate consumers on why plumbing matters to water health, safety and environmental sustainability," said Doyle James, president of Mr. Rooter Plumbing. "Clean water is such an essential component to the wellbeing of people everywhere. At Mr. Rooter Plumbing, it is our responsibility to make sure our customers are equipped with the proper tools and knowledge, so they can supply their families with the safest water possible while conserving as much as they can."
Since 1970, Mr. Rooter Plumbing has been known for its exemplary customer service and commitment to maintaining the highest standards. A subsidiary of The Dwyer Group, Inc., family of service franchises, Mr. Rooter Plumbing provides services to both residential and commercial customers at more than 250 locations in the United States and Canada, and more than 100 locations internationally through master licensees. The brand has been recognized by Entrepreneur magazine among its "Franchise 500" ranking, and was named to Franchise Times' Top 200 listing.
For more information about Mr. Rooter Plumbing and tips on water safety and conservation, visit Mr. Rooter Plumbers The Woodlands TX.