/

/

LearningRx shares ways to encourage education during summer months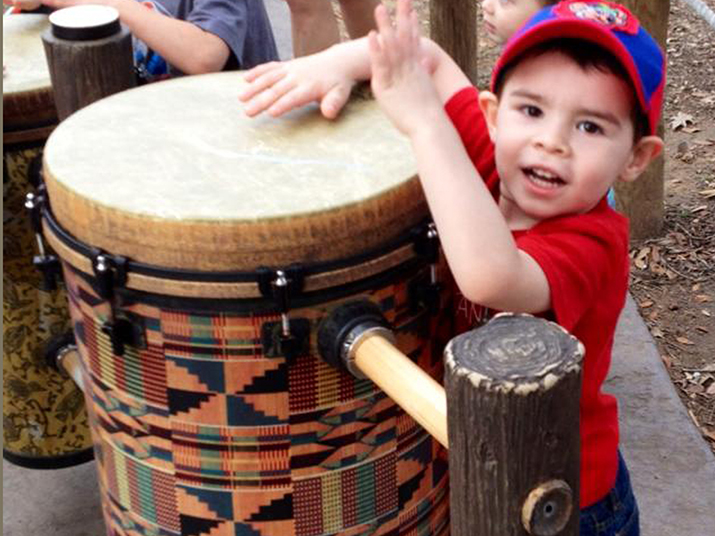 THE WOODLANDS, Texas — As the school year winds down, students turn their minds to summer-break staples such as sleeping in, lazing around the pool or hanging out with friends – the harbinger of summer brain drain.

"As a teacher, I knew when classes started up in the fall that many of my students would require a brain reboot after months of sleep mode, requiring a review of the knowledge obtained prior to summer break," said Kim Bellini, owner and director of The Woodlands LearningRx.

While it's important that students give their brains a little summertime rest and relaxation, parents can take an indirect approach to keeping their child's brain engaged by providing entertainment in the form of day trips.

• Museums – The greater Houston area is home to many cultural institutions. Visit as many as you have time for and, depending on the subject matter, task children to: describe their favorite exhibit; produce their own artwork – drawing or watercolor; or discuss what they would name a newly discovered dinosaur. If your children are younger, consider The Woodlands Children's Museum, which provides age-appropriate activities that help stimulate the brain through creativity and play.

• Libraries – A trip to the library can turn into a great chance to learn more about your children while they learn more about you. Have them find and check out one of the books that was among your favorite reads when you were their age. The library is also an excellent place for kids to discover new authors, genres or activities related to things that interest them.

• The beach – Walk along the beach taking photos of interesting shells, plants or fish your children point out. Have each select their favorite photos to print and use in a collage complete with scientific names of the subjects, as well as a short "Wow! I didn't know that!" fact about each.

• The zoo – Turn a trip to the Houston Zoo into a learning experience for children of any age. Have each child describe his or her favorite animal so you can guess what it is. In addition to animals, the Houston Zoo offers exposure to the cultures of many of the animals' native countries.

• Festivals – Summertime festivals can provide a close-to-home experience of other cultures. Follow-up by having your children help research your family's heritage and plan a backyard festival with food, music, dance and anything else their research uncovers.

A more direct approach, Bellini said, is enrolling children in The Woodlands LearningRx Brain Camp.

"We will be holding Brain Camps from 9 a.m. to noon, Monday through Friday from June 6-10, June 20-24, July 11-15 and Aug. 1-5," she said. "The camps will provide kids ages 6-11 exposure to fun activities that will help them fine-tune their cognitive skills such as memory, attention and logic."

Encouraging children to become lifelong learners is one of the chief goals of The Woodlands LearningRx. The brain-training center, located at 10857 Kuykendahl Road, Suite 240 in The Woodlands, 77382, offers unique, one-on-one training to help students of all ages strengthen their cognitive skills and transform their abilities to learn at a core level.

To learn more about The Woodlands LearningRx, call 832-482-3082 or visit learningrx.com/the-woodlands.