/

/

Junior League of The Woodlands announces 2018 IMPACT speaker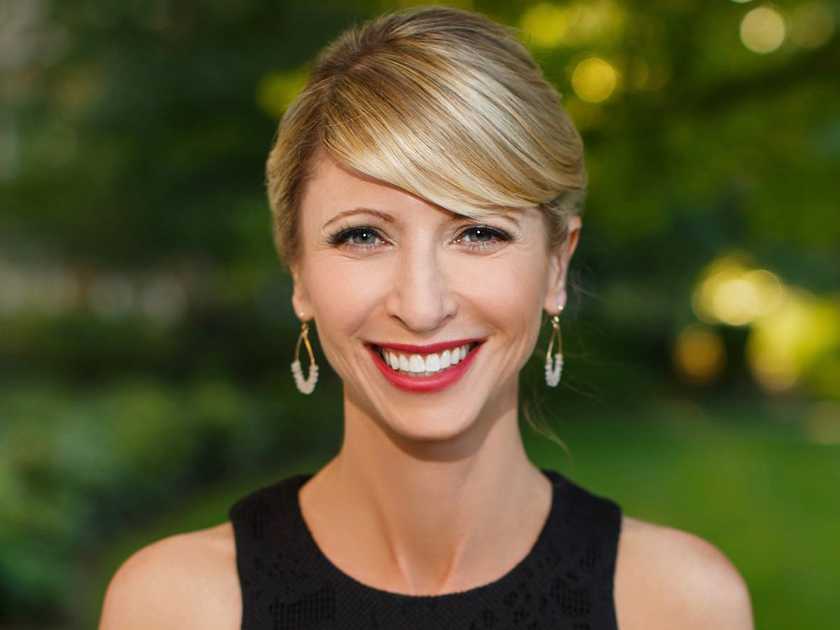 THE WOODLANDS, Texas -- Junior League of The Woodlands announced the 2018 speaker for the annual IMPACT event will be bestselling author and social psychologist Amy Cuddy. Amy is an expert on the behavioral science of power, presence, and prejudice.
Amy, who also teaches leadership at Harvard, earned her PhD from Princeton University and has served on the faculties of Harvard Business School and Northwestern University. Amy's book Presence: Bringing Your Boldest Self to Your Biggest Challenges, is a New York Times, Washington Post, USA Today, Wall Street Journal,Publisher's Weekly, and Globe & Mail bestseller and has been published in 30 languages.Focusing on the power of nonverbal behavior, prejudice and stereotyping, the delicate balance of trustworthiness and strength, and the ways in which people can affect their own thoughts, feelings, performance, and psychological and physical well-being, she writes and speaks about how we can become more present, influential, compassionate, and satisfied in our professional and personal lives.
IMPACT is an acronym for Increase and Motivate Positive Awareness in Children and Teachers, and is an event developed from a former Junior League program called "Through the Looking Glass". IMPACT officially began in 2008 as an annual event that focuses on educators and administrators. This one-day event hosts a compelling speaker with the goal to motivate and inspire. Junior League of The Woodlands partners with 10 local school districts and numerous private schools; inviting all staff, admission free, to learn while earning continuing education credits. In 2016, IMPACT created the Dollar for Districts contest; to date $12,000has been awarded to schools in partner districts with the highest attendance.This year's event will take place on Saturday, February 10that 9am at The Woodlands United Methodist Church.As a special treat,each attendee will enjoy a warm cookie thanks toLeague Sponsor Tiffs Treats, who donated 140 dozen cookies for the event! For more information visit www.jlthewoodlands.org/impact/.