/

/

The Woodlands United Methodist Church hosts Dr. Madeline Levine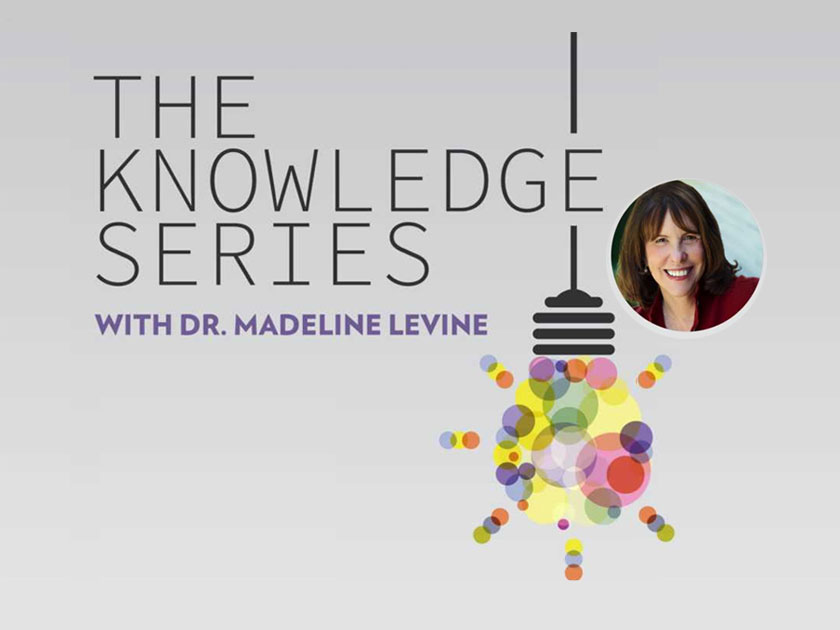 The Woodlands United Methodist Church is inviting the entire community to come and hear nationally known educator, author and speaker, Dr. Madeline Levine. As the writer of the critically acclaimed books The Price of Privilege and Teach Your Children Well, Dr. Levine speaks into the pressures and pitfalls of parenting children growing up in a high performance, high expectation environment.

The event is part of The Knowledge Series, which is a program for bringing well-known speakers into the community. Dr. Levine is scheduled to speak on Wednesday, October 17 at 7:00 p.m. in the Harvest Worship Center at The Woodlands UMC. Tickets are $20 and can be purchased by clicking here.

According to her website, Madeline Levine, Ph.D. is a psychologist with close to 30 years of experience as a clinician, consultant, educator and author. Her New York Times bestseller, The Price of Privilege, explores the reasons why teenagers from affluent families are experiencing epidemic rates of emotional problems. Her latest book, Teach Your Children Well, also a New York Times bestseller, tackles our current narrow definition of success – how it unnecessarily stresses academically talented kids and marginalizes many more whose talents and interests are less amenable to measurement.

Dr. Levine is highly sought after as a lecturer and keynote speaker for parents, educators and business leaders both nationally and internationally. She is frequently the go-to person on issues of parenting for both print media and radio. She has been featured on television programs such as Katie, The Today Show and The Lehrer Report and on multiple radio stations including NPR programs such as the Diane Rehm Show and Forum. Emailed over a million times, her August 2012 New York Times op ed piece is one of the most emailed op ed pieces in the history of the New York Times.