/

/

Kelly Batterson Takes the Helm as Festival Director For 2019 Woodlands Waterway Arts Festival
Kelly Batterson Takes the Helm as Festival Director For 2019 Woodlands Waterway Arts Festival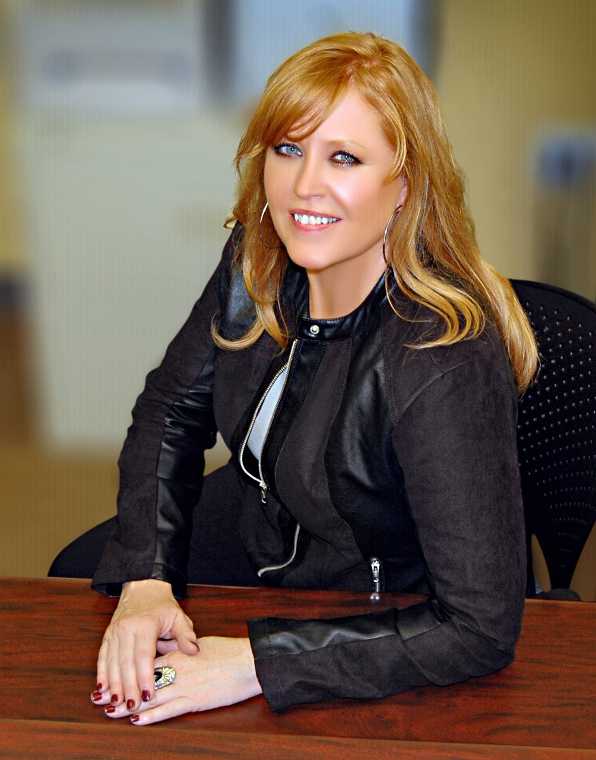 THE WOODLANDS, Texas -- Kelly Batterson, an event operations consultant with more than 20 years of experience, has been hired by The Woodlands Arts Council to coordinate all operational aspects of producing the 2019 Woodlands Waterway Arts Festival, one of the top-ranked juried fine arts festivals in the country. The 2019 Festival is set for Saturday, April 13 and Sunday, April 14 along the scenic Woodlands Waterway and in Town Green Park in The Woodlands.

"This the second year that Kelly has produced the festival for us," said Deb Spiess, President of The Woodlands Arts Council Board of Directors. "She did a stellar job of coordinating the many logistical aspects of the 2018 Festival, despite unseasonably cold and rainy weather. Kelly's expertise in sales, production, marketing and promotions are invaluable to us as we plan our next festival, which promises to be a great celebration of the performing and visual arts."

"I am thrilled to be working on the team that produces The Woodlands Waterway Arts Festival again this year," Batterson said. "From the artists to the board members, staff and hundreds of volunteers, it is an exciting opportunity to work with a collaborative group of professionals who share a true commitment to the arts. They recognize the way art has a unique ability to unite a community, to educate, to heal and to inspire."

Batterson began her career in the media, working for KRIV-FOX 26 TV in the late 1980s in a variety of sales and marketing positions. She then focused on special events and production and has worked on many of Houston' largest events including the Houston International Festival, Freedom Over Texas and with the Mayor's Office of Special Events on its signature events such as Tour de Houston, Thanksgiving Day Parade and the Mayor's Holiday Celebration and Tree Lighting. She also works with the Festival Division of Spectrum Catering Concessions & Events, and is a promotional consultant for Brandiq.

The Woodlands Waterway Arts Festival features the original works of over 200 juried fine artists from around the country representing a wide variety of mediums, including painting, drawing, photography, wood, glass, clay, fiber and jewelry. The highly anticipated art festival has taken place each spring for the past 14 years, annually hosting up to 15,000 art patrons.

The Woodlands Arts Council provides regional cultural and educational enrichment opportunities that encourage, support and promote the performing and visual arts in our community. From the award-winning Woodlands Waterway Arts Festival to the year-round community and educational outreach programs of Because Art Matters,

the council has one primary goal….

making our community better, Because Art Matters!

www.thewoodlandsartscouncil.org.