/

/

Rachel Hollis Empowers Sold Out Interfaith Community Clinic Event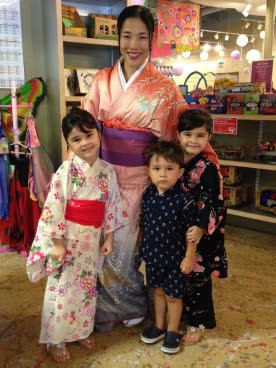 THE WOODLANDS, Texas -- The sixth annual Women Empowering Women Luncheon was held Friday, February 1st at The Woodlands Resort and Conference Center. Presented by CHI St. Luke's Health, the event raised $325,00 for Interfaith Community Clinic's mission in providing medical, dental and mental health services to the uninsured in Montgomery County. Rachel Hollis, this year's keynote speaker, encouraged guests with the vision to, "Go all in, even when there's a chance you might fall on your face."

"We were honored to have the opportunity to host Rachel Hollis as our speaker for this year's event for Interfaith Community Clinic," shared Missy Herndon, President, and CEO of Interfaith Community Clinic. "The enthusiasm for this year's speaker was remarkable, and very quickly we realized we would have the opportunity to share about the clinic to a whole new audience in addition to our current supporters."

The author and working married mother of four challenged over 730 guests to "show up for others" by making a donation to the Clinic. In a bold move, Hollis donated her speaking fee back to the Clinic while encouraging guests to match her contribution.

"We were humbled by the outpouring of generosity from everyone in the room." shared Herndon. "Rachel's message of empowering others resonated and culminated in record-breaking fundraising for the Clinic. We are tremendously grateful to know we will be able to continue serving our neighbors in Montgomery County."

Interfaith Community Clinic opened its doors in 1996 to meet the medical needs of the uninsured population. As the needs of the community have grown, so have the services offered at the clinic. Today, the clinic continues to provide quality basic medical and dental care, counseling and patient services to individuals in need. A volunteer staff of licensed physicians, nurses, medical providers, dentists, dental assistants, dental hygienists, as well as translators and support personnel work together to provide patient care. Programs are provided free of charge and are funded by the generous financial support of grants, faith-based organizations, businesses, civic groups, and individuals. For more information, please view www.interfaithcommunityclinic.org or call 281-364-7889.