/

/

/

Interfaith of The Woodlands: Request for Qualifications 'Benefits Broker'
Interfaith of The Woodlands: Request for Qualifications 'Benefits Broker'
By: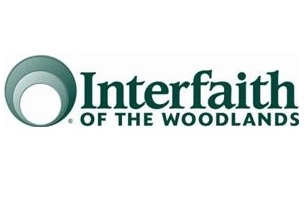 Interfaith of The Woodlands | Published 06/12/2023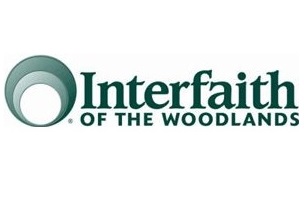 Interfaith of The Woodlands is seeking a qualified Benefits Broker that provides advice and assistance in reviewing the Interfaith Employees Benefit Program on a continuing basis to ensure that plans are in compliance with federal requirements. The Broker will evaluate the costs and plan designs of multiple major insurance carriers in the region, provide advice on Interfaith's health benefits contract negotiations and renewals, assist with open enrollment events and communications and provide claims resolution assistance between employees and insurers.
The qualified firm/individual must demonstrate a successful experience in providing the requested services to public and private sector organizations in the Houston and surrounding Gulf Coast area.
The agreement awarded pursuant to this RFQ may be for up to a five (5) year term.
Responses to this RFQ must be received by 4:00 PM on Monday, July 10, 2023, delivered or mailed to Interfaith of The Woodlands located at 4242 Interfaith Way, The Woodlands, TX 77381, Attn: LaToya Collins or emailed to rfp@woodlandsinterfaith.org. For printed submissions, please submit one (1) original with signatures and two (2) copies. All documents must be legible and all forms specified in this RFQ must be completed, signed and included in the proposal submission.
All questions should be submitted to rfq@woodlandsinterfaith.org. Answers will be posted to the same email address.
Interfaith of The Woodlands Blogs: (2)
Articles by Month of Posting