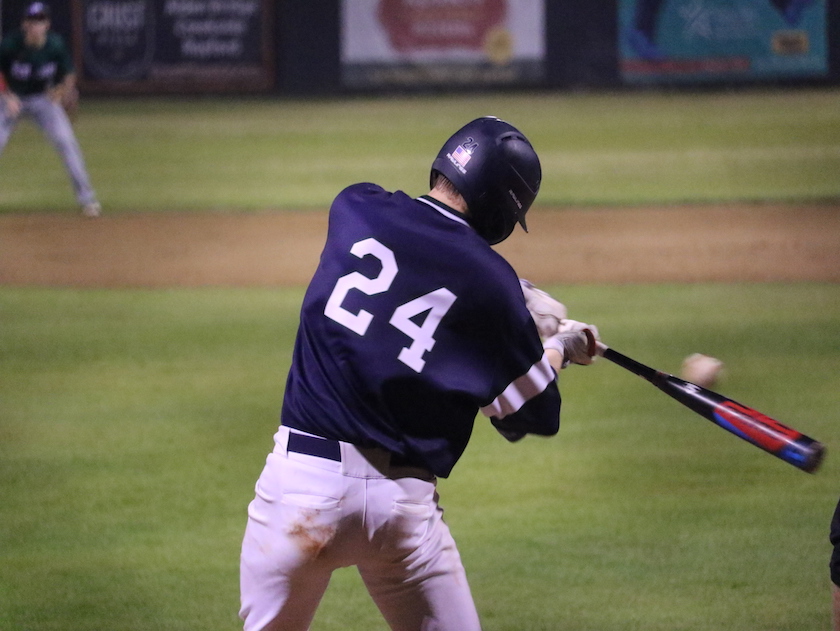 THE WOODLANDS, Texas -- We're at that time of the year where the playoff picture begins to take shape. Teams will start to lock in their spot in the top four, while others will see their tragic number hit zero and their postseason dreams fade away. Friday night's game between College Park and Oak Ridge will feature a Cavaliers team that is down to their last strike. College Park is one game away from being eliminated from playoff contention. Sitting at 2-8 in District 15-6A, CP will need to win out to just to have a chance at a playoff spot.

For Oak Ridge, after a brief mid-season skid that saw them drop from first to third, the War Eagles have found their rhythm once again and will attempt to close down the one and a half game gap between them and first place. The magic number for Oak Ridge sits at three, so they'll want a similar result of March's meeting between both teams to get one game closer to officially clinching.

During the previous meeting between the Cavaliers and War Eagles, Oak Ridge came away with an 8-5 win. Oak Ridge's Lance Hicks led the way with two hits, including a two-run blast to give The Ridge some breathing room in the fourth inning. Trey Valka pitched six innings and picked up six strikeouts before Blane Romero came in to earn the save.

Friday night's game from The Diamond at College Park will be a Woodlands Online live broadcast brought to you by Stewart Land Designs with replays sponsored by Sterling Ridge Orthopaedics and Sports Medicine. First pitch is scheduled for 7 p.m.