HS Baseball: College Park Bounces Back after Huge Loss in the Ferrell Classic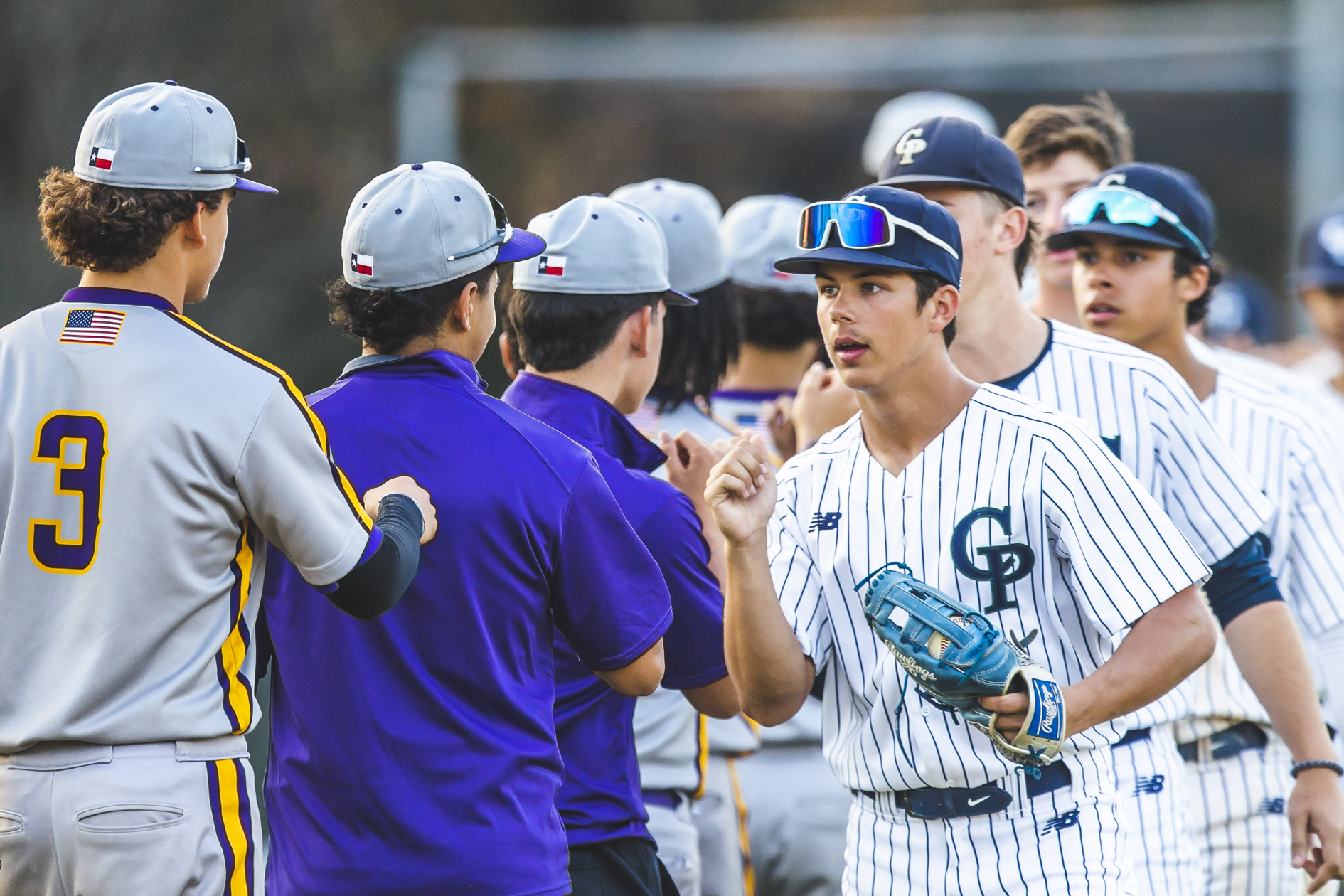 THE WOODLANDS, TX -- With Basketball season over, Baseball and softball season is right around the corner. With amazing weather, and new faces on every team, this years lineups should be one for the record books. To get the gears warmed up, teams compete in tournaments against opponents that they do not normally play. This gets them ready for their non-district/district season.

College Park is just one of the teams in the 19th Annual Ferrell Classic Tournament. This tournament consists of 14 teams and is played all over The Woodlands Area. College Park was at home for this particular game against Jersey Village. Unfortunately, for College Park, their previous game did not go as planned; Klein Oak ended up rounding in 18 runs and taking the win from CP.

After grooming the field, Jersey Village was up next. College Park warmed back up for another battle but this one went in their favor. Not giving up too many hits, College Park was able to hold Jersey Village to just one run. They took the victory and ended the first tournament day on a positive note.