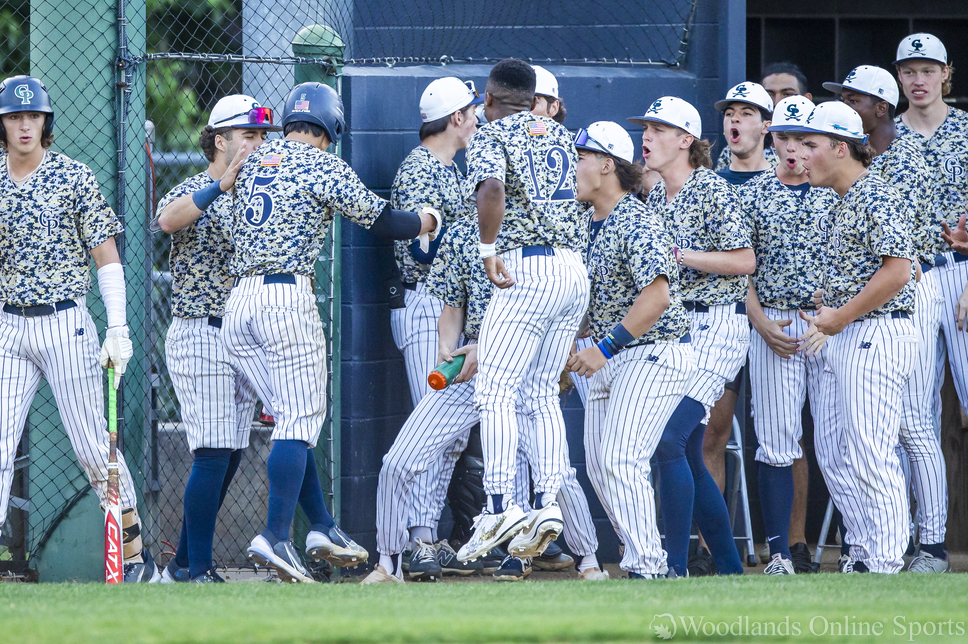 THE WOODLANDS, TX -- College Park hosted Oak Ridge in the second game of their two-game series on Tuesday night. College Park was able to squeeze out a victory in their first meetup so Oak Ridge looks to tie the series up with a possible win.

In the bottom of the first, College Park would rally bringing in one off a single as well as two more with another single. The Cavaliers would immediately gain the quick lead heading into the second inning.

Oak Ridge would try to answer back but it didn't come until the top of the fourth but not after another College Park run passes home base.

Oak Ridge would hit a single into the outfield and bring one in, slowly chipping away at the College Park lead.

With one last push to top College Park, Oak Ridge would once again bring in a run but it would be cut short by Kade Jeffers, the side arm pitcher for the Cavaliers.

College Park would sweep the two-game series with a 4-2 victory at home.


College Park's next series will be with New Caney while Oak Ridge faces Caney Creek.