/

/

Residential Structure Fire in the area of Nursery Road and Benjis Pl.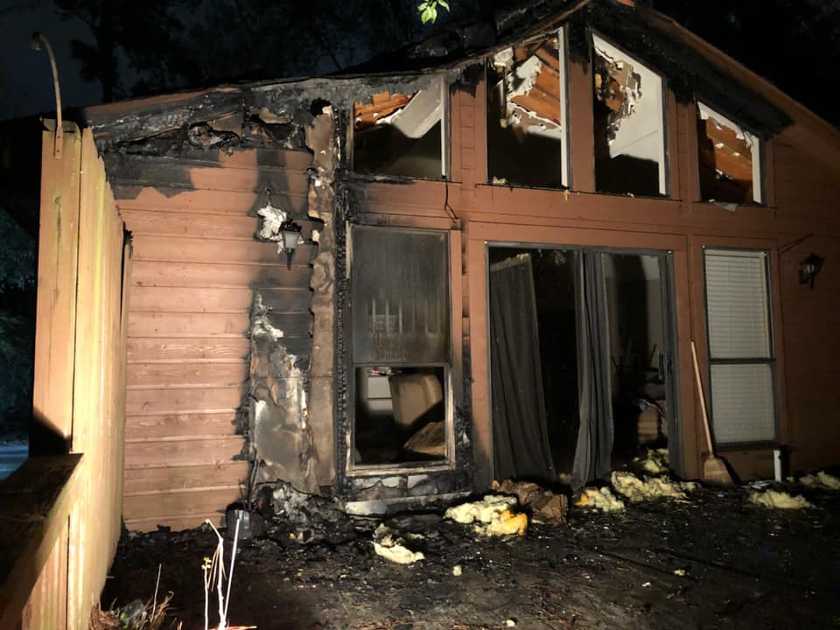 THE WOODLANDS, Texas -- Just after 8 pm on March 7, 2019 station 1 B-Shift was notified of a residential structure fire in the area of Nursery Rd and Benjis pl. Station 1 arrived within 3 minutes to find fire and smoke coming from a 2 story residence. Station 1 declared a working fire and Crews quickly began extinguishable. The fire was declared under control within 15 minutes of arrival.

Station 1 was assisted by South County stations 3 and 4 along with The Woodlands Fire Department Stations 1 and 3. Due to the quick actions of the crews on the scene the fire was contained with limited damage to the residence and no injures.

The fire is being investigated by the Montgomery County Fire Marshall's office.