/

/

Symphony Swings Jazz Concert on March 23rd! Artist highlight - Woody Witt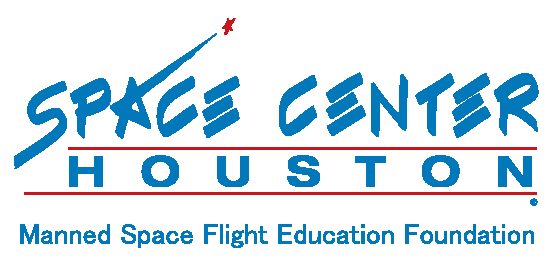 THE WOODLANDS, Texas -- The Woodlands Jazz Orchestra under the direction of Darryl Bayer plays big band favorites and Jazz Standards in the company of world-renowned tenor saxophonist Woody Witt.
Join us on Saturday, March 23 for the Symphony Swings Jazz Concert
Woody Witt has been an increasingly significant musical force during the past decade as a tenor-saxophonist, a composer and educator. Originally from Omaha, Nebraska, Woody chose the clarinet in fourth grade, quickly switching to saxophone a year later. A professional musician from the age of 16, he studied at the University of Houston, earned a Master's degree in Jazz Studies from the University of North Texas, and a doctorate from the University of Houston's Moores School of Music.
Woody Witt has taught at Houston Community College since 2000, is an Affiliate Artist at the University of Houston, and has conducted a countless number of workshops and master classes throughout the United States, France, Romania, Germany and Asia.
Woody Witt has recorded over 25 CDs as a sideman and led eleven CDs of his own. In addition to his jazz achievements, Woody has performed with the Houston Symphony, the Houston Ballet featured on major third-stream works that blend together jazz and classical music. Performing for The Woodlands Symphony Orchestra Master Series at Glade Arts Foundation is a new experience for Woody Witt as he introduces a fresh canvas of sounds for audiences to enjoy.
Limited to 150 seats (40 VIP and 110 General admission)
Cash Bar and light complementary appetizers available throughout the show
Doors open at 6:30PM
Concert starts at 7:30PM sharp
Tickets