/

/

Tickets for the 12th Annual Tea on the Lawn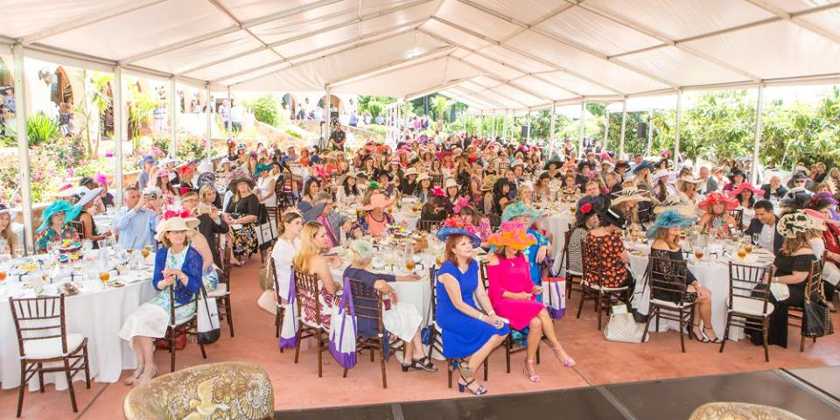 MONTGOMERY COUNTY, TX -- A true sign of Spring is when individual tickets to the New Danville Tea On The Lawn go on sale.  The annual 'See and Be Seen' event has been known for headline celebrity entertainers such as Mario Lopez, Naomi Judd, and Mira Sorvino. This year will leave you inspired and entertained by LaDonna Gatlin, and will be held on Friday, April 26, 2019 at the beautiful Madera Estates located at 3201 N. Frazier Street, Conroe. Organizers are expecting its largest sell-out crowd to date.

Guests, dressed in their best hats and spring wear, attend this lovely luncheon for gals and gents held every spring to support New Danville's Day Program for adults with intellectual and developmental disabilities. 


Tea on the Lawn Tables, Sponsorships, Underwriting and individual tickets may be purchased by visiting www.teaonthelawn.org.
Tickets

About New Danville

New Danville serves adults with developmental and intellectual disabilities in an environment promoting dignity, respect
and individual choice. Our day and residential program was developed to empower and maximize personal independence
by offering an environment that allows people the opportunity to learn social and money-skills, participate in product-
based and job skills-training to promote independence and self-reliance, and ultimately grow by offering activities that
enrich the mind, body and spirit. New Danville is a Texas not-for-profit 501(c)(3) charitable organization.