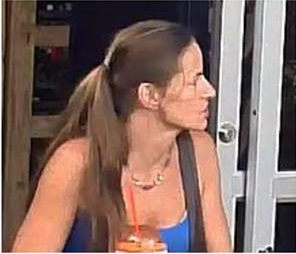 THE WOODLANDS, TX -- The Woodlands Methodist School Preschoolers recently reaped a harvest! In early spring, preschool classes had an opportunity to plant a vegetable garden. Throughout the spring, students watered, observed, maintained and harvested a crop of potatoes. Preschoolers learn about science and nutrition through gardening, and they also create art and stories inspired by the gardens.

After harvesting the potatoes, students washed them in their sensory area and even had a chance to taste the raw form before baking the potatoes in several ways. Students then enjoyed roasted potatoes, potato salad and mashed potatoes. Children who grow their own food are more likely to eat fresh fruits and vegetables (McAleese and Rankin, 2007) or express a preference for these foods (Morris and Zidenberg-Cherr, 2002). The Woodlands Methodist School Preschool provides hands-on learning that meets the students at their developmental level. The mission of TWMS is to provide a joyful, Christian education through which children develop a lifelong love of learning, pursue excellence, and positively impact the world.

Find more information about The Woodlands Methodist School at twms.org or call 281.822.8220 and schedule a tour.