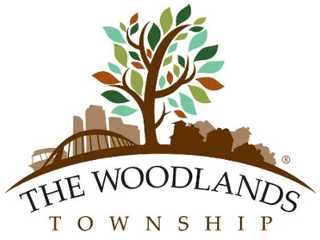 THE WOODLANDS, TX - The Woodlands Township is currently seeking bids for Lake and Pond Maintenance from 2020 to 2022.

The selected vendor is expected to provide pond maintenance services including but not limited to water quality monitoring to ensure a healthy aquatic environment, chemical applications to address water quality and aquatic vegetation, fountain maintenance, and fish stocking services to the community's 65 lakes and ponds. The goal of this contract is to ensure pondweeds and algae are controlled at levels that permit a healthy and aesthetically pleasing lake and/or pond.

This bid was published August 21, 2019 at 8:30 AM and will close on September 27, 2019 at 1:00 PM. There is a mandatory pre-bid meeting on September 4, 2019 at 1:00 PM.

Click here for more information or here to view the lake and pond maps.