/

/

NICU reunion reunites patient families with Newborn Center staff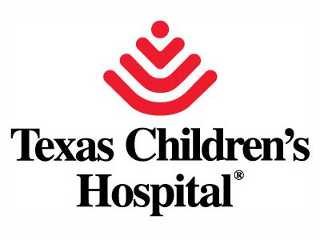 THE WOODLANDS, TX -- On August 17, more than 500 patients and families traveled from all over the country for the 2019 Texas Children's Newborn Center family reunion. The Texas-themed event celebrated former patients who graduated from the Newborn Center in 2018 after spending 10 days or more in our neonatal intensive care units at Texas Children's Hospital Medical Center Campus and Texas Children's Hospital The Woodlands.

The reunion was held at Texas Children's Pavilion for Women where parents shared stories of hope and triumph with other neonatal intensive care unit (NICU) families and reconnected with the nurses and doctors who delivered life-saving care to their critically ill babies.

During the reunion the families were able to visit with the employees, physicians and other families that they spent so much time with while being cared for in our NICU. On this day, families who unfortunately were unable to take their babies home also were remembered.

In addition to being reunited with Newborn Center Staff, the NICU reunion offered children's entertainment including a DJ, games, photo booth, face painting, crafts, airbrush tattoos, appearances from Minnie Mouse, SpongeBob Square Pants and Pikachu, and guests enjoyed a good old-fashioned Texas barbecue.

The event was made possible in part by Texas Children's NFAC Committee and Bad Pants, an organization that has raised more than $6 million over the past 20 years to support the Newborn Center through the annual Bad Pants Open golf tournament.