/

/

Crime Alert: An Active Man Hunt in the Spring Trails Subdivision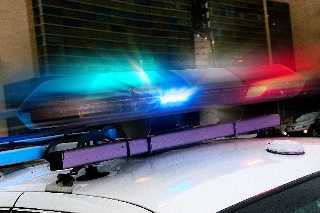 THE WOODLANDS, TX -- UPDATE: One heavy set male in custody, found in the creek near Riley Fuzzel. Still searching for the black male thin build.

still searching for one thin build black male burglary suspect in Spring Trails subdivision near the drainage ditch.Crime Alert MCCO3 and MCSO Deputies are working an active man hunt in the Spring Trails Subdivision. Two burglary suspect were surprised by a homeowner as he arrived home. The suspects fled on foot from the residence. Currently canine, air support along with deputies on foot and ATVs are searching the area. The two suspects are described as to unknown black males. One is said to be heavyset and both were wearing black hoodies. Anyone that sees any suspicious activity is asked to call 911.