/

/

Montgomery County Food Bank Announces New Chief Operating Officer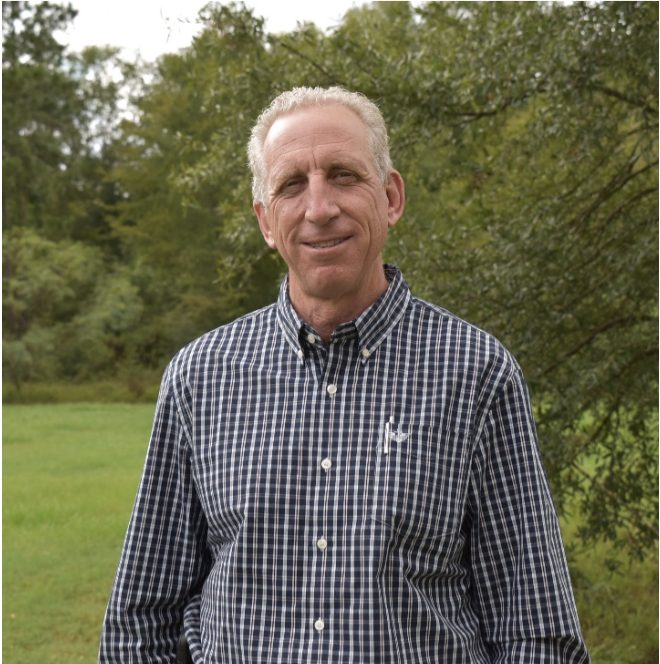 THE WOODLANDS, TX - Montgomery County Food Bank's President & CEO, Kristine Marlow, has announced John Kreger as the new Chief Operating Officer. Kreger has served as Director of Sourcing and Industry Partnerships with the Montgomery County Food Bank (MCFB) for the past four years. Prior to joining MCFB, he spent 11 years with the Houston Food Bank as their Director of Sourcing.

"I was honored to be asked to step up and serve as the Chief Operating Officer for the Montgomery County Food Bank," said John Kreger, MCFB Chief Operating Officer. "We have an amazing team of staff and regular volunteers that all have a heart and passion for helping those who are going through a hard time."

Kreger has over 20 years of experience in the food retail industry serving as a salesman, manager, and eventually co-owning a produce brokerage company. Kreger has been involved with the Houston Fresh Fruit and Vegetable Association for close to 15 years and has served as President twice. He is involved with several community groups, including, and serving on the Board of the Conroe Noon Lions Club.  

Kristine Marlow, President & CEO of Montgomery County Food Bank stated, "We are proud to have John lead our operations department.  John's experience, commitment, and passion for our community are reflected in his leadership.  His forward-thinking and innovative approach will ensure the Montgomery County Food Bank can continue to grow during this extraordinary time of great need."

As a native of the Spring Klein area John married his high school sweetheart, Tammy, and they have been married for 38 years. They have one son who is married and two wonderful grandchildren.