/

/

Open A Heart To Art With A Membership To The Woodlands Arts Council's "Art Lovers Program"
Open A Heart To Art With A Membership To The Woodlands Arts Council's "Art Lovers Program"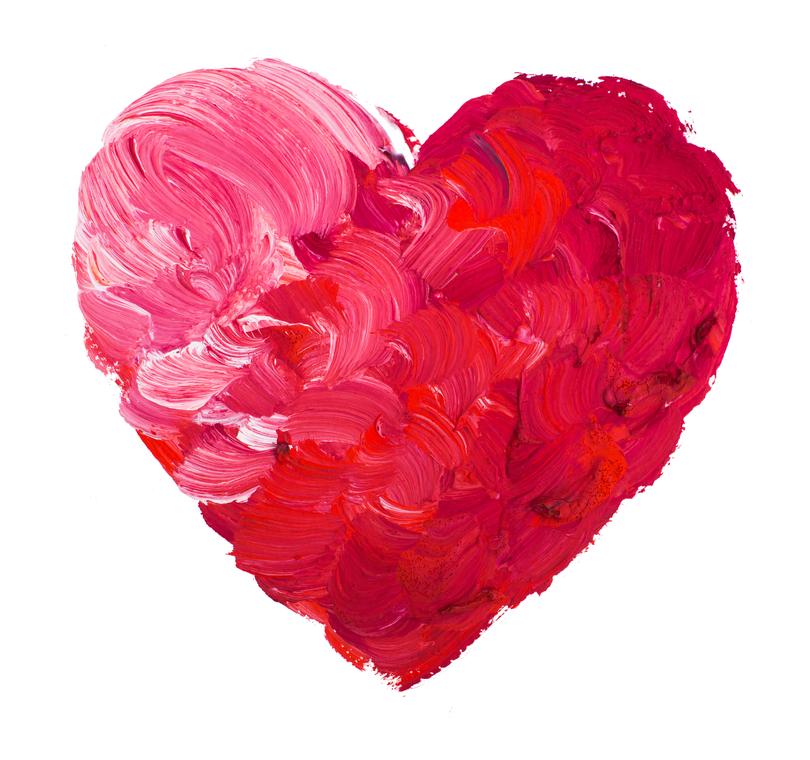 THE WOODLANDS, TX -- Are you an art lover and value what the arts can do for our community? Get involved and support the year-round initiatives of The Woodlands Arts Council (TWAC) by becoming an Art Lover…or give the gift of an Art Lovers membership to that special person on your holiday list!

Membership makes it possible for everyone to participate in this program and enjoy benefits such as tickets and VIP access to the renowned Woodlands Waterway Arts Festival and fabulous Art Dash pre-party, public art bench tours, and ArtFeel events. The menu of donation levels includes Patron, Supporter, Collector or Curator and range from $120 to $4,999. The Woodlands Arts Council is a 501 c (3) non-profit organization and all donations are 100% tax deductible.

"Since our inception 17 years ago, The Arts Council has been supported and sustained by a group of loyal art lovers in the community, formerly called Friends of the Council," said Jenny Carattini-Wright, Executive Director of TWAC. "We are extremely grateful that this core group of supporters, volunteers and ambassadors has grown over the years to make our organization stronger and better able to provide year-round educational outreach programs for all ages, our award-winning Festival, public art programs and more."

Renamed the Art Lovers Program and following on the heels of one of the most successful Woodlands Waterway Arts Festivals in the Council's history, the Council is once again reaching out to members of the community to join in the fun and get involved.

"We want our community to know how much we value their support through some very challenging times," said James Stilwell, President of the TWAC Board of Directors. "Members of our Art Lovers Program will enjoy many valuable perks in addition to playing an important role in the growth of the arts in The Woodlands and beyond. We are kicking off this new program just in time for holiday gift giving! Give the gift that will keep on giving all year while giving back to the arts in our community."

For a complete listing of the levels of Art Lover sponsorships and benefits, visit Become an Art Lover with The Woodlands Arts Council or email Jenny Carattini-Wright at jenny@thewoodlandsartscouncil.org.

The Woodlands Arts Council produces The Woodlands Waterway Arts Festival, set this year for April 9-10, 2022. The festival presents a juried arts show featuring over 180 artists displaying original works in a wide variety of styles and mediums. It is one of the top festivals of its kind in the country according to rankings in Art Fair Sourcebook.

The Woodlands Arts Council provides regional, cultural, and educational enrichment opportunities that encourage, support and promote the visual and performing arts in our community. From the award-winning Woodlands Waterway Arts Festival to public art installations and the year-round community and educational outreach programs of Because Art Matters, the council has one primary goal….making our community better,

Because Art Matters!