/

/

Snow White and the Seven Dwarves Coming to New Danville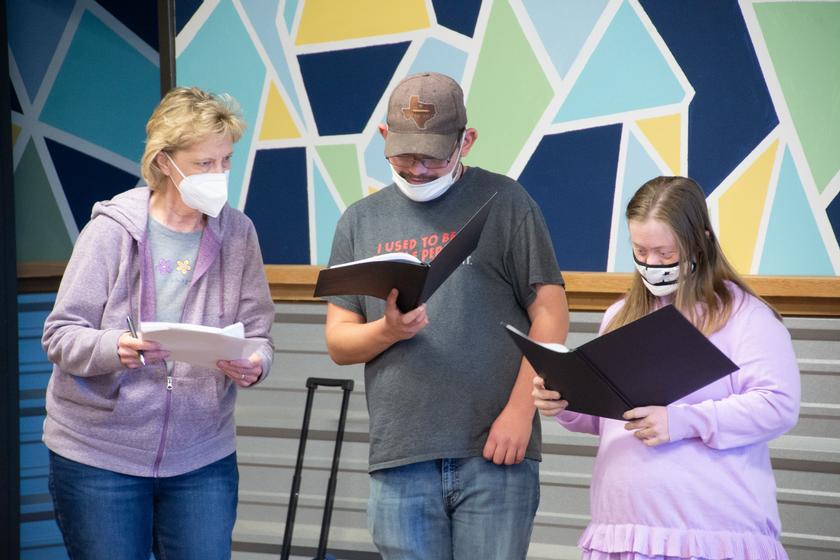 WILLIS, TX -- On February 24, at 2:00 pm, New Danville's drama club will present their version of Snow White and the Seven Dwarves. With great pride and enthusiasm, they encourage community members to come out for their show.

Volunteers Diana and Glen Egley, and Connie Mahaffey, have been working with the cast to help them learn their lines, understand stage terminology and prepare for their gift to New Danville family members and the community.

The presentation will be in New Danville's classroom building. For more information, contact Lili Flores at 936-344-6200 or Lili.Flores@NewDanville.org.

New Danville is a rural nonprofit community for adults with intellectual and developmental disabilities. It is located at 10951 Shepard Hill Road in Willis.