/

/

/

Community Outreach - Suriname
Community Outreach - Suriname
By:
HTX Soccer | Published 09/12/2023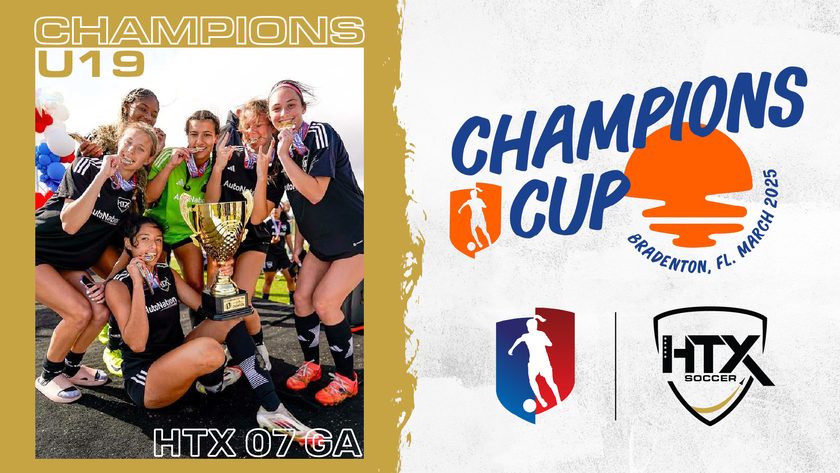 The club recently donated training shirts to Nieuw Nickerie Youth Soccer Club in Suriname to support the Youth development project. Players (U8 - U16) and staff were excited to receive the donated equipment.
The training shirts mean more than just clothing to many young players in Suriname. They represent the opportunity to pursue their passion for soccer despite any obstacles they may encounter. The shirts remind them that they are part of a global soccer community that cares about their growth and development.
Benito Kemble, Boys South Director from Suriname, understands the impact on the local community.
"I like to support the soccer community back home in any way I can," said Benito Kemble, Boys South Director. "The economic situation in my country makes it hard for youth organizations as a whole to provide the necessary equipment and gear to their athletes. So, I'm grateful for the opportunity given by the club to be able to do so."
HTX Soccer is proud to be part of a sport that brings people together, and we are excited to have the opportunity to spread the joy of soccer around the world.
Articles by Month of Posting