/

/

/

Scott Family Dental Renews Partnership
Scott Family Dental Renews Partnership
By:
HTX Soccer | Published 09/18/2023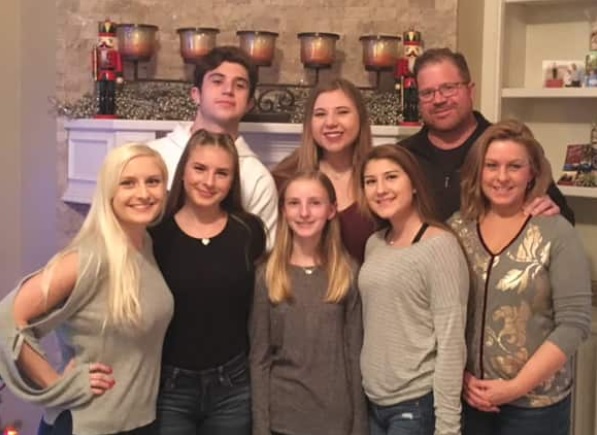 The club is very excited to announce that Scott Family Dental has extended their partnership for the next two years to partner with the HTX-Woodforest Program. Our program at the Stampede Sportplex in Woodforest has forty (40) competitive, recreational and youth academy teams, along with an extensive soccer camp schedule. We began the program in 2015, and now provide opportunities for more than 500 players and families.
"Scott Family Dental is excited to continue our relationship with the HTX Soccer Club. We take great pride in being involved in our community and supporting youth sports in Woodforest, " said Dr. Kevin Scott. "We welcome and look forward to meeting more Woodforest area families. We wish all of you a great season of competition and training with an awesome organization."
"On behalf of the club, I would like to thank Dr Scott and his team regarding their continued support of the Woodforest Program. We continually partner and align ourselves with businesses that care for their local communities, understand the importance of youth sports and offer an impeccable service for their own customers, said Simon Boddison, Director of Soccer Operations. "We look forward to our continued partnership over the coming months and growing this valued relationship within the Woodforest community."
Scott Family Dental
Kevin Scott, DDS
750 Fishcreek Thoroughfare, Suite 260
Montgomery, TX 77316
(936) 289-935
"Our family taking care of your family, one smile at a time"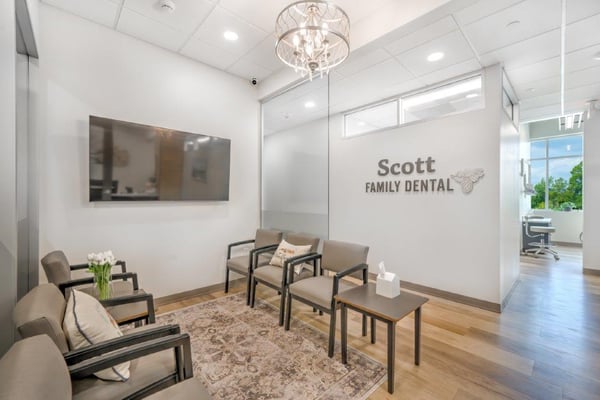 Articles by Month of Posting