/

/

/

Wine Dinner in The Woodlands
Wine Dinner in The Woodlands
By:
The Woodlands Resort, Curio Collection by Hilton | Published 09/20/2023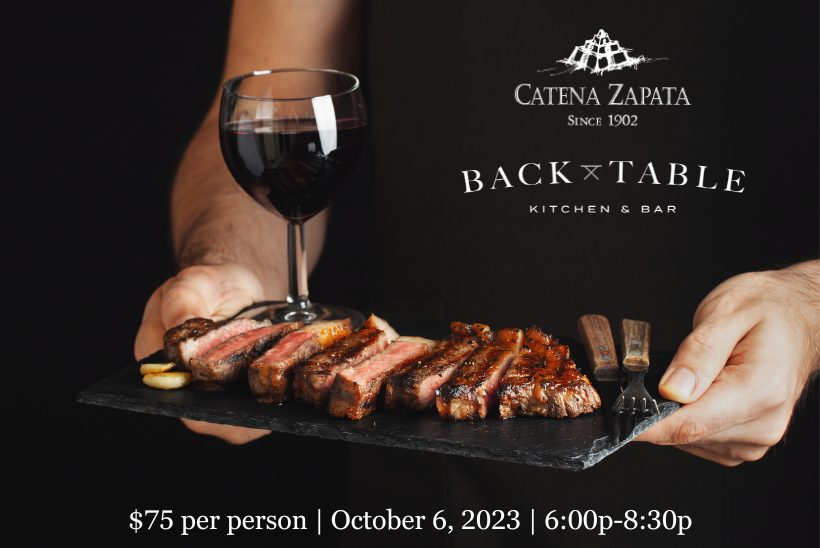 Join us at the Back Table patio for an authentic Argentine Asado wine dinner! This is a quintessential tradition in central Argentina to enjoy the culinary craftmanship of grilling over an open flame.
We will taste the wines of the iconic Catena family; owners of six vineyards located in Tupungato, San Carlos, and Tunuyan regions.
This all you can eat event will take place on October 6 at 6:00pm. The wines, food, and admission are all included in your ticket to this dinner.
You will gain the opportunity to purchase these valuable wines to take home, as they are not accessible through typical retailers.
The Woodlands Resort Blogs: (3)
Articles by Month of Posting