/

/

Habitat for Humanity Gala set for May 5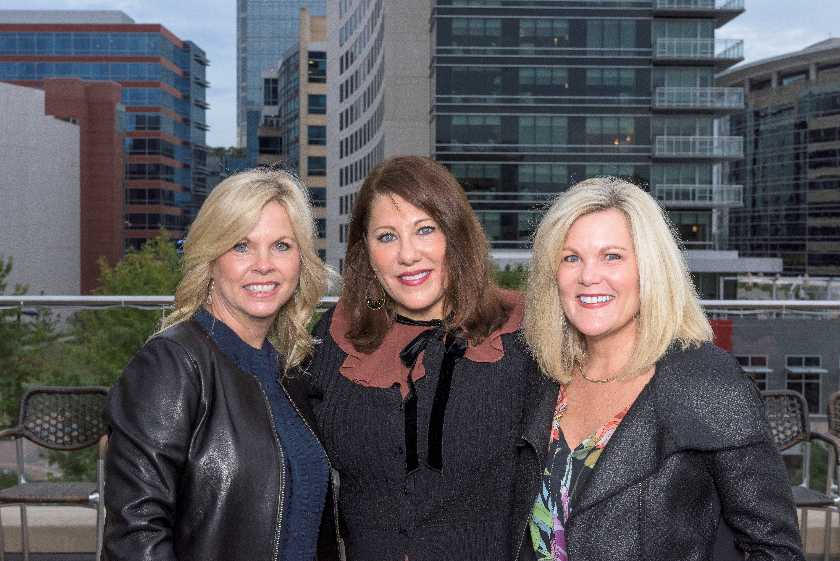 THE WOODLANDS, Texas -- Habitat for Humanity of Montgomery County is excited to announce that its 2018 fundraising gala will be held May 5th at The Woodlands Waterway Marriott. The theme "Fiesta de Colores" was chosen as the date falls on Cinco de Mayo. The committee is planning a festive, colorful event with an array of new activities for guests to enjoy – all to raise funds to make home ownership a reality for hard-working families.
Habitat for Humanity of Montgomery County, TX is a Christian nonprofit organization that provides affordable, sustainable homes to hard-working families and individuals. Because of their work, hundreds of the county's most vulnerable children have a secure place to thrive, and the number of people helped is growing every year.
Habitat for Humanity is changing lives. Research on Habitat families shows that 25% of children are more likely to graduate from high school and 62% move on to pursue a post-secondary education, 33% are less likely to become teen moms and 59% are more likely to own their own home within 10 years of leaving their parents' household. In short, Habitat home ownership changes families for generations to come.
This year, Kim Lindley -- the 2017 gala chair – will be joined by Kim Neill and Cindy Hageman as co-chairs. The three lead a committee of 42 men and women. "We are humbled by the number of volunteers who have returned to our committee as well as the new members who have joined this year," remarked Lindley. "I am particularly excited to see more couples working on the committee together, as loyal individuals have enthusiastically recruited their spouses to help. Our 2018 gala promises to be a fun-filled evening that raises funds that enable Habitat for Humanity Montgomery County to fulfill its mission. With the devastation from Hurricane Harvey, affordable housing is more important than ever before."
The Habitat gala also welcomes back LGI Homes as the official Presenting Sponsor. Isabel Jones, Development Director for Habitat for Humanity, explained, "We knew when we partnered with LGI Homes last year that it was a perfect match for us and for their company. Their mission is to build affordable homes, which aligns perfectly with our mission." Other sponsors include Anadarko Petroleum, Strike, Dave and Kathleen Stover, Revenew, and Lisa and Fred Koetting/Valspar/SBC. The full list of sponsors and sponsorship/underwriting opportunities can be found at the website HabitatMCTX.org/gala.