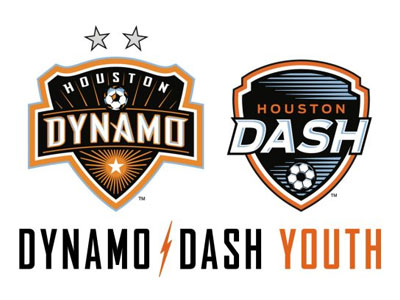 HOUSTON, TX – The Houston Dynamo | Dash Youth Soccer Club (HDDY), a nationally recognized premier soccer club for boys / girls is very pleased to announce two further college commitments from the graduation class of 2019. The club has now placed thirty nine (39) student-athletes into college for this upcoming fall 2019 season.

The College Center is partnered with College Fit Finder.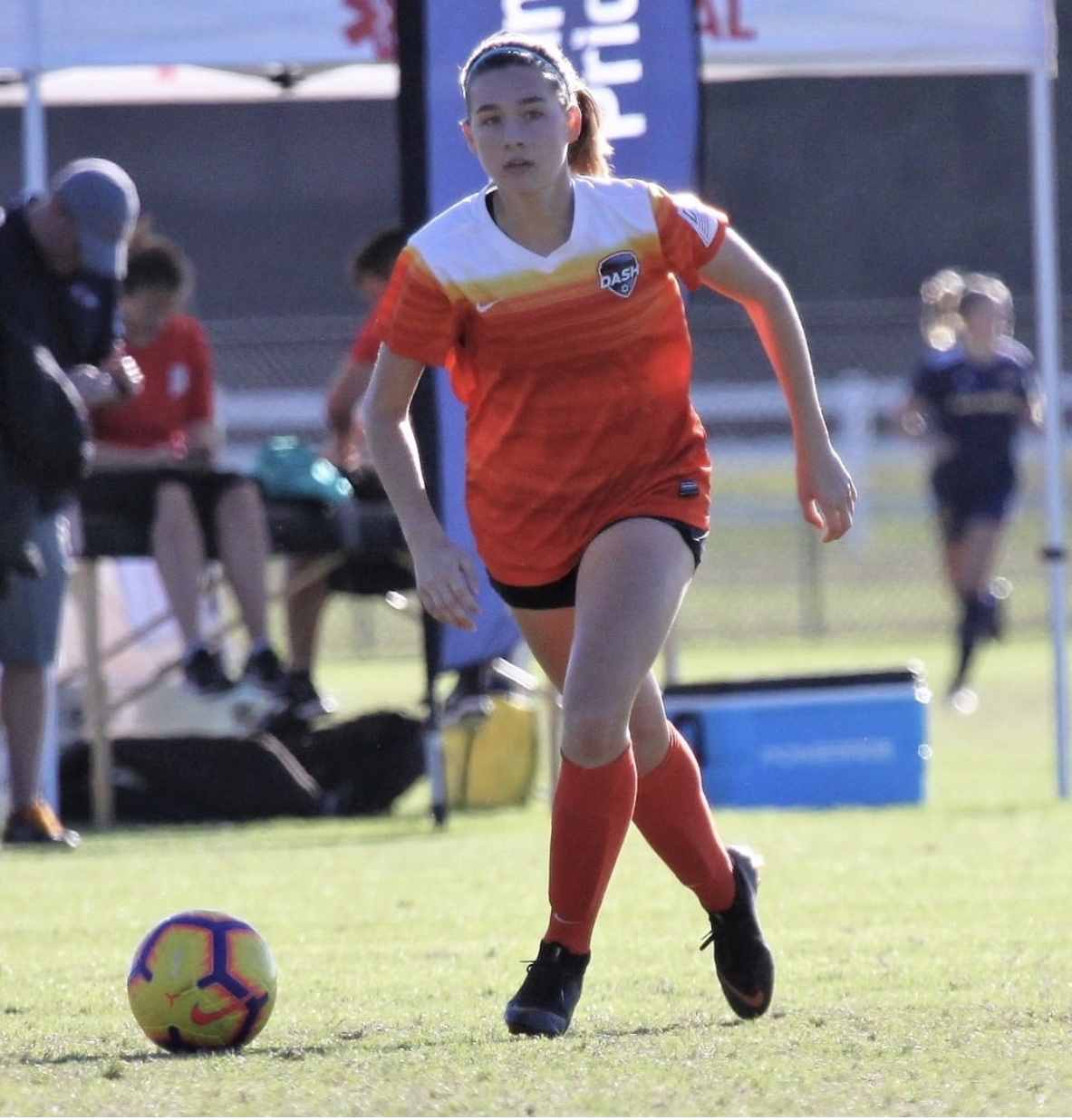 Grace Seymour 2019

'I'm incredibly grateful for the opportunity to learn and be molded by such an amazing coaching staff at the Houston Dash DA not only on the field, but off as well. I'd like to thank my family, teammates, and coaches for their continuous support and guidance throughout my recruiting process. I wouldn't be the person and player I am today without their influence. HAIL STATE!' Grace Seymour, Dash Development Academy U19 | Mississippi State University.

'Grace has excelled at the Development Academy level and it's fantastic news that she will be part of Mississippi State University Women's Soccer Program and play NCAA Div. I soccer. The club is extremely proud of her accomplishment and wish her the very best in her future academic and athletic endeavors.' Randy Evans, Director of Coaching - Girls / U19 Dash DA Head Coach.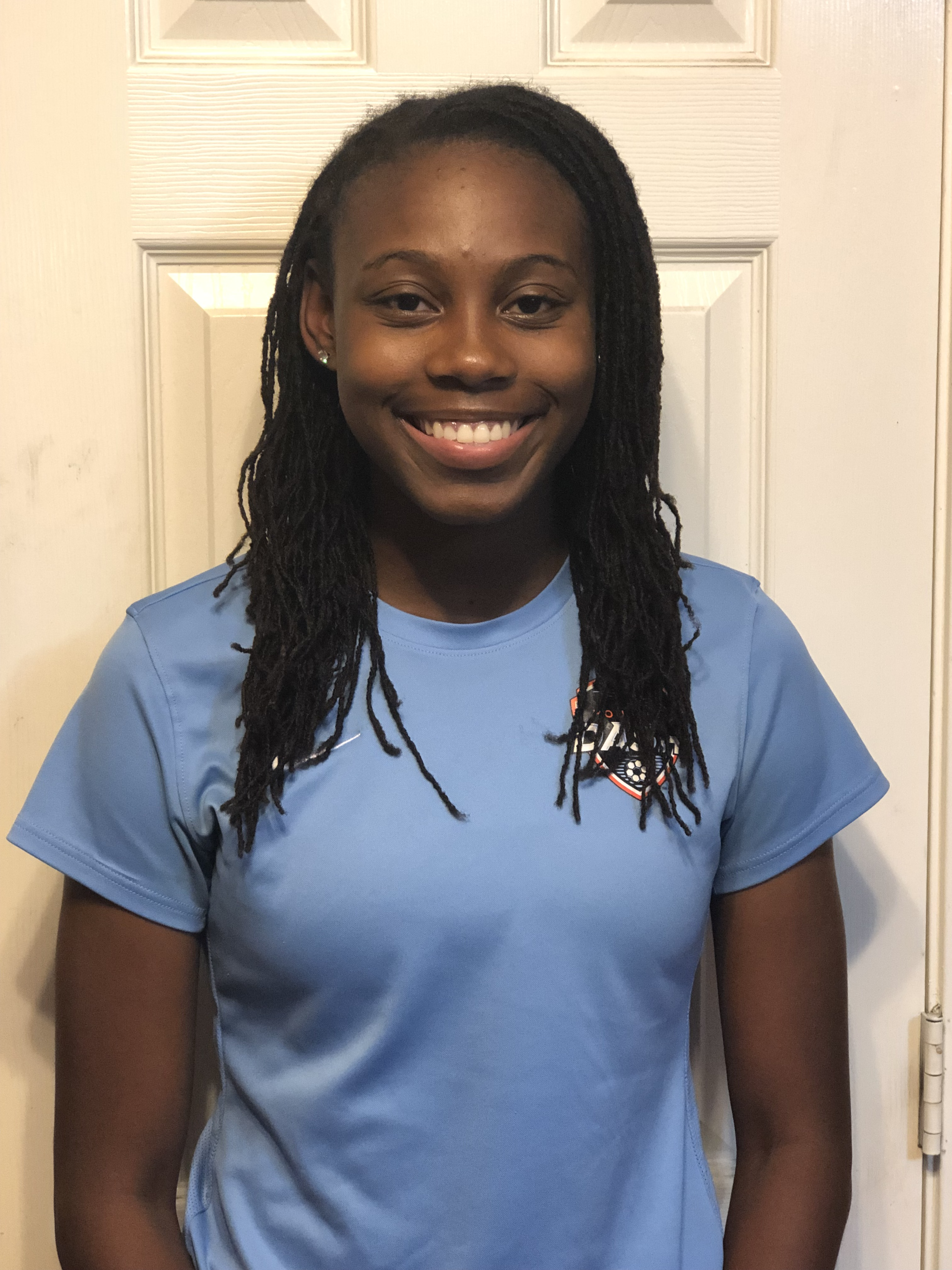 Surya Nero 2019

'I'm excited to announce that I will be countinuing my athletic and academic career at Southern University and A&M College. I would like to thank my parents, coaches and teammates for supporting and pushing me to become the player that I am today.' Surya Nero, Dash FDL 01.

'Surya has been outstanding player for our program and I am very excited for her to move onto college and play further. She has worked tremendously hard and I look forward to following her progress over the next four years in college.' Darron Rush, Director of Coaching - Frontier Development League.