/

/

Montgomery County Hospital District Teams Up with Montgomery County Family in Drowning Prevention
Montgomery County Hospital District Teams Up with Montgomery County Family in Drowning Prevention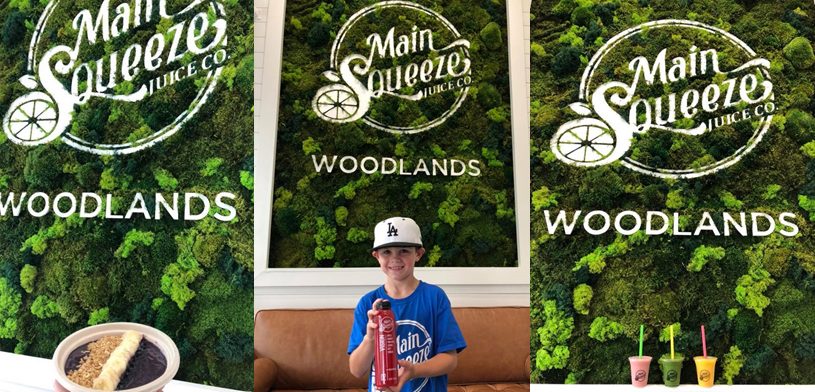 MONTGOMERY COUNTY, TX -- With summer and swimming season quickly approaching, Montgomery County Hospital District and Texas Children's Hospital would like to invite you to May Day, an event focused on drowning prevention.

On Easter weekend in 2018, a Montgomery County couple was hosting a family get-together and noticed their 1-year-old daughter, Lilly, was missing. Her mother immediately had a feeling that her daughter was in the neighbors' pool. Unfortunately, her instincts were right. Without knowing how long she had been in the pool, they removed Lilly from the water and began CPR. Upon fire department and MCHD EMS arrival, the toddler was breathing and had a pulse but was lethargic and pale. Crews worked to assist Lilly's breathing, warm her and get her to Texas Children's Hospital in The Woodlands. Thankfully, Lilly survived. (The family's account of the event is attached.)

Since her near-drowning, Lilly has been enrolled in swim lessons, her family has learned CPR and her neighbors have fenced their pool. Lilly celebrated her 2nd birthday and has made a full recovery. Unfortunately, this is not the story for all who experience drowning. Drowning is the leading cause of death of children ages 1 to 4 years old in the United States. Countless other children will have devastating lifelong injuries as a result of a near-drowning.

Lilly's family has agreed to share their story in hopes of educating other parents and caregivers in drowning prevention. Representatives from Texas Children's Hospital will also be on hand to discuss its new program S.P.L.A.S.H. aimed at preventing drowning and near-drowning injuries through education, partnerships and collaboration with the community.

Please join us on Wednesday, May 29th at Bear Branch Pool at 5200 Research Forest Dr. in The Woodlands at 10:00 a.m.

Montgomery County Hospital District's mission is to care for the indigent and provide EMS services while protecting the interest of taxpayers and ensuring long-term stability through fund development. For more information about the Montgomery County Hospital District please go to www.mchd-tx.org.