/

/

Give Now to Support Coronavirus Vaccine Development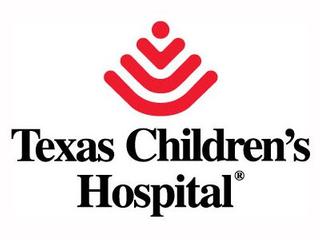 THE WOODLANDS, TX - Today is #GivingTuesdayNow, a global initiative grounded in the belief that "generosity has the power to unite and heal communities in good times and bad." It has been launched as an emergency response to the unprecedented needs created by the COVID-19 pandemic. We hope you will choose Texas Children's as your charity of choice today.

This pandemic continues to present multiple challenges. The key to our long-term safety and protection is the development of a vaccine. Today, we turn to you as a valued member of the Texas Children's family and ask you to make a gift today to support our vaccine development efforts.

The value of your gift will triple, up to $100,000, until midnight tonight, thanks to the generosity of the Jerold B. Katz Foundation. That means if you donate $25, your gift will become $75—making three times the difference for our global community.

Donate $25 or more today and triple your gift!

Drs. Peter Hotez and Maria Elena Bottazzi, co-directors of Texas Children's Center for Vaccine Development and world-renowned vaccine specialists, are leading these efforts. Together, they and a dedicated team of researchers are working rapidly to create safe and effective coronavirus vaccines—not only for COVID-19, but also for other forms of the coronavirus that will continue to emerge and pose ongoing health threats.

Your support is critical for ensuring that we are able to move forward with these vaccine development efforts as quickly as possible.

Donate now

Thank you for standing with us in this challenging time on #GivingTuesdayNow. Together, we can help save lives now and for generations to come.