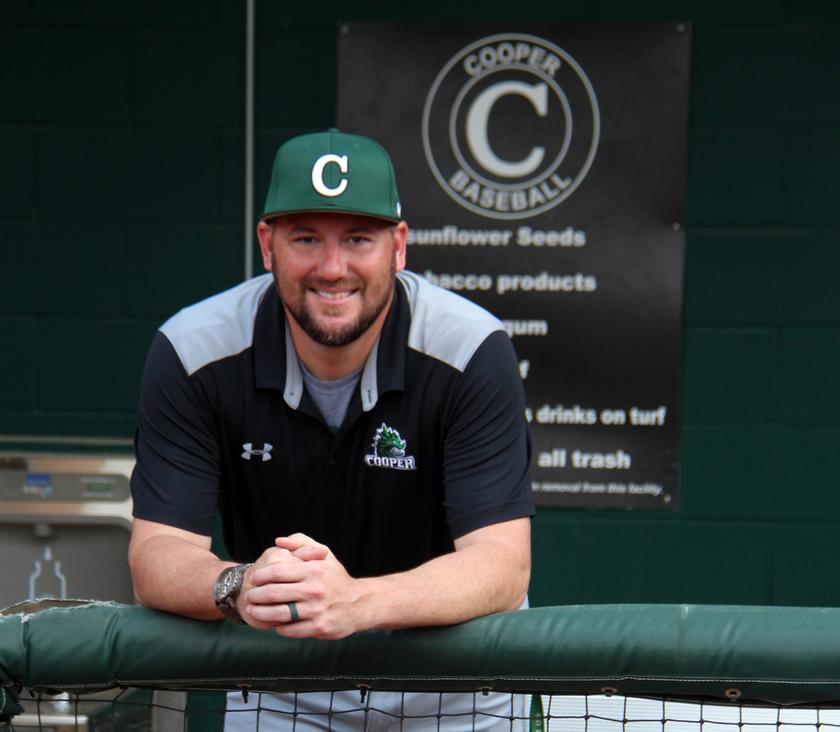 THE WOODLANDS, TX -- The John Cooper School Varsity Baseball 2021 Mid-Season Review
With a shortened season last year, we will try and build off a strong offseason to make a deep run in SPC this year. #roadtospc. – Coach Mike Williams
Comments from Coach Mike Williams
With a shortened season last year, we will try and build off a strong offseason
to make a deep run in SPC this year. #roadtospc.
– Coach Mike Williams
Goals
This season, the team looks to improve upon last year's 10-10 overall and 0-0 in SPC South Zone.
Team This year's team will have nine seniors, six who have lettered. Four of the returning seniors and their fall 2021 commitment colleges are Jacob Rebrook (Pepperdine), Anthony Giannette (LA Tech) Will Nath (Nichols) and Nathan Weisoly (Dickinson). Also returning are Jacob Peterson, Hayden Hughes, Blake Pitts (junior committed to Fairleigh Dickinson) and Jaxson Pierce. Varsity welcomed the following newcomers – Josh Weisoly, Tyler Bullock, Kyle Dove, Beto Valenzuela, Jax Sisson, Evan Harrison, Vaughn McKeever, Luke Turner and freshman newcomer Neil Mallik. Offensively, the Dragons will be led by Jacob Rebrook (SS) Will Nath (C) Jake Peterson (LF) and Blake Pitts (CF). Pitching this year is led by Anthony Giannette (LA Tech) who led the team in strikeouts and was second on the team in innings pitched with 19. Also helping out this year will be Nathan Weisoly who is headed to Dickinson College in the Fall.
Coaching Staff
The team is coached by Mike Williams, who enters his third season at the helm of the Dragons. Pat Primavera and Shaun Greer round out the staff.
Conference Play
The team will participate in the Southwest Preparatory Conference (SPC) South Zone with six other teams from Houston and Austin. The usually tough Houston teams of Episcopal (13-time SPC champion), Kinkaid (four-time SPC champion), Houston Christian (2014 SPC Champion), and St. Johns (two-time SPC champ) will be good again this year. Austin St. Andrews looks to improve this year along with Austin St. Stephens who are always well-coached.