/

/

/

WEATHER UPDATE - Heat Advisory for The Woodlands through Wednesday 6/28
WEATHER UPDATE - Heat Advisory for The Woodlands through Wednesday 6/28
By:
Woodlands Online | Published 06/27/2023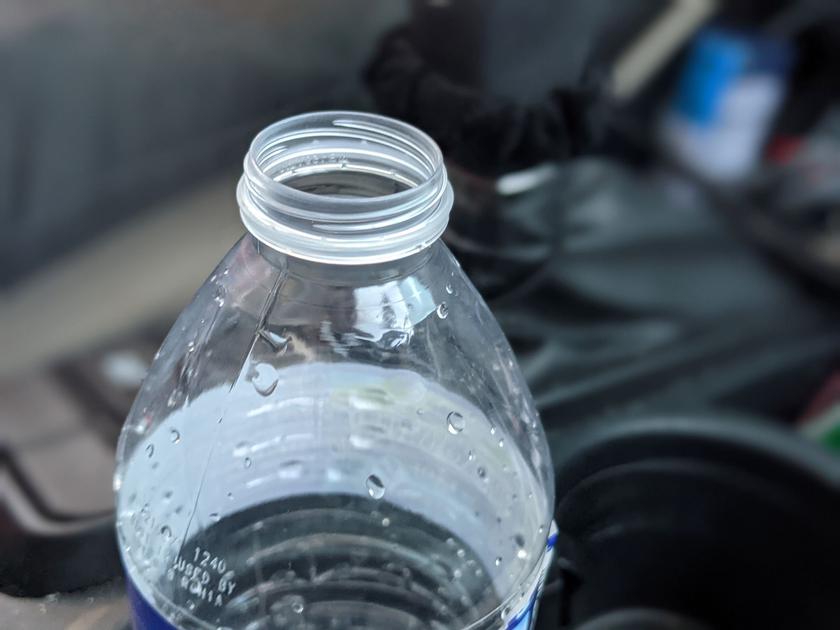 The ongoing blazing temperatures - with highs hitting the 100-degree mark and the humidity adding up to an additional 15 degrees to the heat index - have prompted the National Weather Service to issue a Heat Advisory for The Woodlands through 9:00 p.m. on Wednesday, June 28; chances are, the heat advisory will end up being extended for a much longer period.
Woodlands Online encourages its readers to drink plenty of water and clear fluids while outdoors, and to weat light-colored and lightweight breathable clothing (like cotton), hats, and sunscreen, and to remain indoors whenever possible.
Stay tuned to Woodlands Online for weather alerts and updates.
Articles by Month of Posting