/

/

/

WEATHER UPDATE - Yet Another Heat Advisory
WEATHER UPDATE - Yet Another Heat Advisory
By:
Woodlands Online | Published 07/17/2023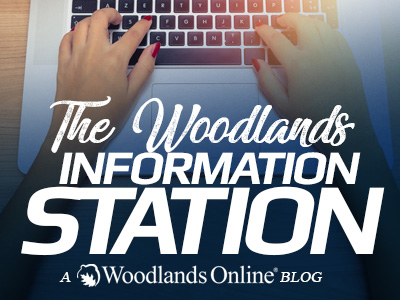 Coming as no surprise whatsoever to anyone living on or visiting The Woodlands, The National Weather Service has issued yet another heat advisory. This one is to remain in effect until 10 p.m. on Tuesday, July 18.
Heat index values are expected to go up to 111 degrees for the area. Hot temperatures and high humidity may cause heat illnesses to occur. Stay hydrated, avoid outdoors and embrace AC'd rooms whenever possible, check your cars for children and pets whenever you park, wear proper attire and sunscreen, and know the signs for heat exhaustion and heat stroke.
Articles by Month of Posting