/

/

/

Labor Day trash pickup
Labor Day trash pickup
By:
Woodlands Online | Published 09/01/2023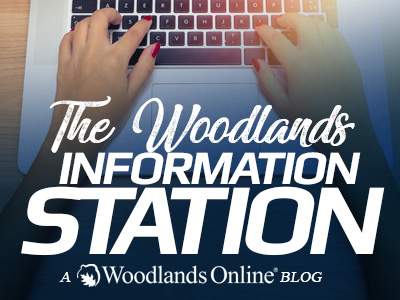 Trash pickup in The Woodlands remains unaffected for the Labor Day holiday; homes and businesses that are typically schedules with a Monday pickup won't see a change on Labor Day. The only holidays that will affect residential trash and recycling collection are as follows:
New Year's Day
Thanksgiving Day
Christmas Day
There will be no trash or recycling service only on the holidays noted above. Waste Management will resume pick-up on the day following the holiday. Trash and recycling pick-up for the observed holiday and all subsequent days of the week will be delayed by one day.
For instance, if the holiday falls on Monday, then Monday service will occur on Tuesday and Tuesday service will occur on Wednesday, etc. Households with Friday service will receive pick-up on Saturday. If the holiday falls on Wednesday, then Monday and Tuesday service will be normal, Wednesday will have service on Thursday, Thursday will have service on Friday, and Friday service will occur on Saturday.
For all other holidays, please place your carts at the curb if it is your regular service day.
For a trouble-free pick-up, please place carts at curb by 7 a.m., make sure that lids on carts close completely and follow service guidelines.

The Woodlands Recycling Center on Research Forest Drive will be open every Wednesday from 4 to 7 p.m. and Saturday from 9 a.m. to 2 p.m, regardless of holidays.
Articles by Month of Posting