/

/

/

Common Reasons Children Might Need To See An Oral Surgeon
Common Reasons Children Might Need To See An Oral Surgeon
By:
Northwest Oral & Maxillofacial Surgery - Technology Forest | Published 08/10/2021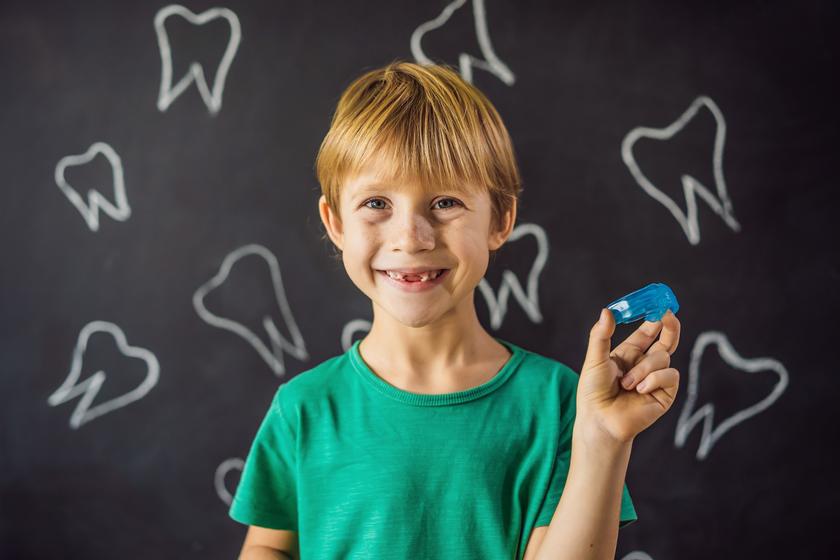 Pediatric Oral Surgery may be needed when a child's teeth are growing abnormally, have become infected or an accident has damaged them in some irreparable way. Irregularities happen, but the most important thing to remember is to deal with them promptly so that the condition doesn't permanently affect the child's dental development.
Here are some common reasons children might need to see an oral surgeon:
Impacted Teeth: Baby teeth can block the path of new adult teeth not allowing them to surface. In this situation teeth may need to be extracted to make room for the new adult teeth.
Overcrowding: Permanent teeth coming in tend to be bigger than baby teeth and a child's small mouth can get overcrowded easily. If overcrowding occurs teeth may need to be extracted to help.
Broken, Severely Decayed or Infected Teeth: Tooth decay is very common in children, as well as accidents that result in broken or damaged teeth. In any of these situations it may be necessary to extract or remove the damaged teeth before they cause damage to the permanent teeth underneath.
Supernumerary Teeth: When a child has more than the normal 20 baby teeth the extra teeth are called supernumerary teeth and they can cause impacted adult teeth, crowding of teeth, incorrect jaw growth or even cysts or tumors. For these reasons the supernumerary teeth may need to be extracted.
Infant Frenectomy Procedures: We have what is called a lingual frenum – which is the tissue that connects the base of the tongue and the floor of the mouth, and the labial frenum – the tissue that connects the lip to the gum. Sometimes, if the frenum restricts the movement of the tongue or lips, it can cause issues with proper infant feeding, eating, swallowing, or speaking correctly. A frenectomy procedure can correct this condition safely and comfortably by separating the restricted tissue, thus allowing a child to eat, speak and function normally.
Cleft Lip and Palate Surgery: Sometimes a baby's lip and palate don't form properly in the mother's womb resulting in a cleft lip and palate when the baby is born. This is a common birth defect that can be repaired with a surgical procedure that closes the cleft on the lip and/or palate.
High Risk or Special Needs Children: Pediatric patients with special needs may require additional care and compassion to guarantee a comfortable procedure and a successful outcome. Oral and maxillofacial surgeons are experts in surgery of the face, mouth and jaw. Their extensive training prepares them to perform complex oral surgical procedures on pediatric patients with emotional and behavioral issues, mental disabilities, mobility issues and different underlying health concerns.
A Serious Team for Pediatric Care Results
Providing comprehensive care to every pediatric patient treated, the Northwest Oral & Maxillofacial Surgery team is comprised of board-certified oral surgeons as well as our anesthesiologist, if appropriate, who operate daily as a highly coordinated team. Our approach involves regular coordination between the team's surgeons as well as with the orthodontists and dentists referring the patient to Northwest Oral & Maxillofacial Surgery for treatment. We have extensive training in the safe management of pediatric patients. We are all Pediatric Advanced Life Support (PALS) certified and ensure that we have all appropriately sized and operating equipment for the safe treatment of the pediatric patient. We run regular training scenarios to ensure that our team is always operating at our best for you. Most importantly, our pediatric patients regain their life and innocent childhood again instead of struggling with easily-corrected dental issues.
Contact Northwest Oral & Maxillofacial Surgery today to consult with our board-certified oral and maxillofacial surgeons about any pediatric oral surgery needs or concerns.
Articles by Month of Posting