/

/

/

Soft Tissue Facial Injuries
Soft Tissue Facial Injuries
By:
Northwest Oral & Maxillofacial Surgery - Technology Forest | Published 09/20/2021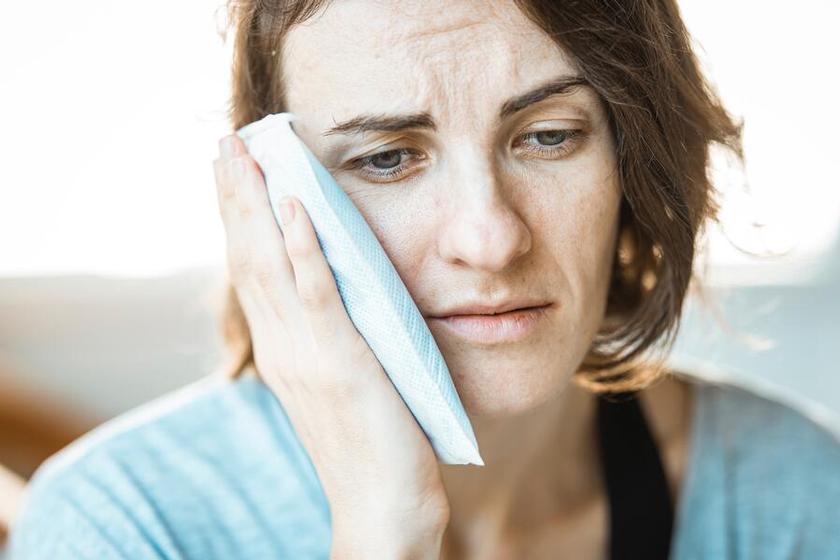 While broken bones or teeth are easier problems to spot, soft tissue injuries are very common in athletes and anyone playing a team sport. Soft tissue injuries need to be addressed swiftly and with the right approach, otherwise permanent damage can occur.
Learning more about this common, but often overlooked, type of injury can help protect your face, skin, and mouth. It will also ensure you don't end up with lasting damage after what may seem like a minor injury.
What are Soft Tissue Injuries?
A soft tissue injury is one that impacts your mouth -- but not the teeth or bones. You may have soft tissue injuries in addition to tooth damage if you've taken a fall or collided with another player.
Soft tissue includes your gums, mouth, cheeks, tongue, and lips. An injury to one of these locations may seem minor if your teeth are intact, but left untreated, a soft tissue injury can cause lasting pain and leave a scar.
Common Causes of Soft Tissue Injuries
Soft tissue damage occurs after an impact of some type. For children, this can mean a collision on the playground or a simple fall. Teens and adults who play sports may collide with another player or even get hit in the face with a piece of equipment. Car accidents, bicycle accidents, falls and other types of impact can also cause this form of damage.
Treating Soft Tissue Damage
From preventing scars to ensuring you retain full functionality; it is essential you have soft tissue injuries evaluated by a doctor.
If surgery is needed, an oral and maxillofacial surgeon can repair the damage. It is essential to see a specialist when you have this type of injury; left untreated, it could lead to lasting damage or infection.
Why See an OMS for Soft Tissue Injury?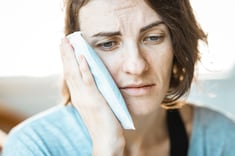 An Oral Maxillofacial Surgeon (OMS) is more than just a dentist, though they do work with teeth and gums. In addition to wisdom teeth removal, extractions and cleft palate repair, an OMS is the right person for the delicate work required after you've sustained a soft tissue injury. An oral surgeon is highly trained in all aspects of facial trauma treatment and repair, from fractured facial bones to complex facial laceration repair. Their training involves rotating with plastic surgery and ENT specialty services.
What to Expect After a Soft Tissue Injury
When you've been injured, you may feel initial discomfort from the impact; this can get worse if you have sustained soft tissue damage. You should seek out emergency medical attention and if you do have soft tissue damage, see an oral surgeon.
This highly skilled surgeon will be able to determine the best way to treat your injuries and is prepared to perform the delicate procedures required. A general dentist or doctor can certainly recognize a soft tissue injury but will rightly refer you to a specialist -- an oral surgeon who can ensure the best possible results.
If you've sustained an injury to your soft tissues or have a problem that has built up over time, our team can help. Get in touch with Northwest Oral & Maxillofacial Surgery today to see what a difference we can make for your gums and soft tissues; we're here when you need us most.
Articles by Month of Posting