/

/

/

The Benefits of the All-on-4® Treatment Approach
The Benefits of the All-on-4® Treatment Approach
By:
Northwest Oral & Maxillofacial Surgery - Technology Forest | Published 10/18/2021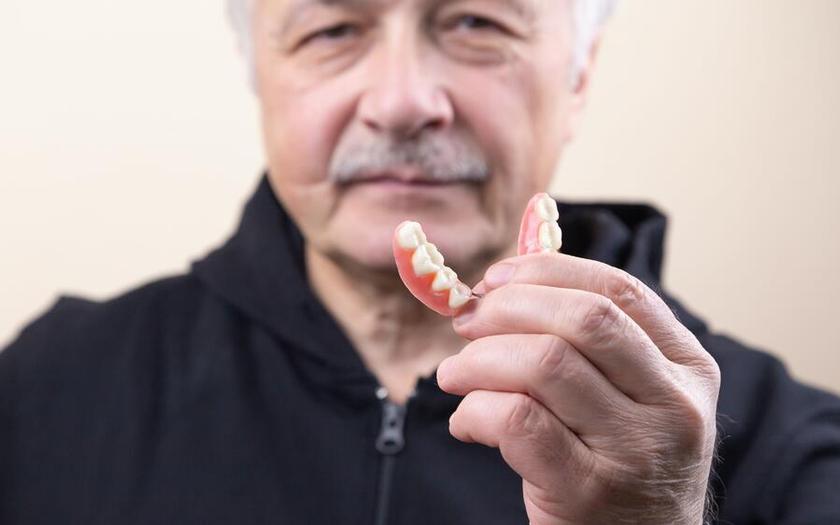 Replacement of teeth has come a long way from the old days of a traditional denture set or an implant supported removable denture. Today, it's quite possible to enjoy the benefits of a full fixed dental bridge with full capability to use one's new teeth without the fuss of adhesives or removals.
The All-on-4® treatment concept is a contemporary restoration that has revolutionized the way surgeons and dentists think of replacing a full set of teeth. It gives a person a new sense of personal freedom, confidence and stress relief that was not possible with traditional or implant supported dentures.
Modern Technology Changes How Teeth Are Replaced
Known as the All-on-4® approach, an oral surgeon and your dentist working as a team can install a set of teeth that are fixed and stay in place with four to six dental implants. That means less down time, and less complication in the change process to a new dental bridge. Even better, patients realize the ability to eat foods they used to enjoy again with natural teeth that were not possible with dentures coming loose or causing pain to the gums. The All-on-4® treatment also reduces the risk of bone damage and loss, which would otherwise require additional surgery to build up the bone mass for suitable anchoring again.
Quick Surgery and Recovery Time
The All-on-4® procedure is not a multiple visit process in most cases. It's quite possible for a patient to have a complete installation in one surgery. That shortens the amount of recovery time involved, and patients are often able to get back to normal life routines very quickly after the treatment. When the surgery healing is complete, the general dentist or prosthodontist finishes the process and you begin a new chapter in enjoying your food and smile again.
Restore Your Confidence
Not only does the All-on-4® approach stabilize your physical ability to eat and smile with confidence, but it will also have the added benefit of improving your social presence as well. There's no question that a smile makes a huge impact on one's ability to network, connect, and build relationships. When people feel embarrassed to smile, they are sometimes perceived as unfriendly or distant. With a renewed confidence in their presence, patients with the All-on-4® approach regularly comment on how their life overall has tended to change for the positive simply because they can smile. Their nervousness and stress have disappeared, and folks are able to live life like they used to, with full confidence in their teeth being in place without concern or worry.
Scientifically proven and documented, the All-on-4® treatment concept is supported by good clinical outcomes from studies over a decade with favorable results.
Contact Northwest Oral and Maxillofacial Surgery today to speak with our oral surgeons who are specialists in the diagnosis and treatment of diseases and injuries of the face, mouth, dentition, jaws, and neck, and can help you with your dental implant options.
Articles by Month of Posting