/

/

iGoPink Scholarship to serve local high school seniors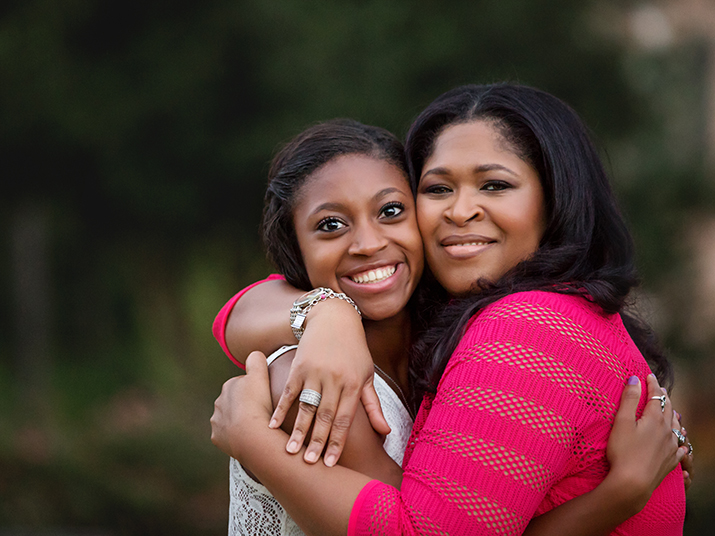 THE WOODLANDS, Texas — The Breast Cancer Charities of America is in the process of accepting applications for their iGoPink Scholarship, which is granted to students whose families have been affected by breast cancer. The iGoPink Scholarship is a Houston-only program service of BCCA servicing our local community.

"So many patients that we service will reach out to us, saying that the thing they care about the most is that their breast cancer journey doesn't impact their children. Many fear that the costs of treatment may inhibit the family's ability to send their child to college," said Erica Johnson, Founder and Executive Director of The Breast Cancer Charities of America. "That's where the iGoPink Scholarship can step in and help these local families."

Those awarded will not only receive the scholarship, but will also have the opportunity to be a part of a survivors photoshoot, produced by Holly Davis Photography, which will be featured on The Breast Cancer Charities of America's webpage, sharing their survivor stories and testimonies with hopes to inspire other families who are going through the same struggles.

Recipients must live within 50 miles of Houston and have an immediate family relative who has been diagnosed with breast cancer in the last year. If you or someone you know is graduating this spring, visit iGoPink.org to learn more and apply for the iGoPink Scholarship by April 21st.