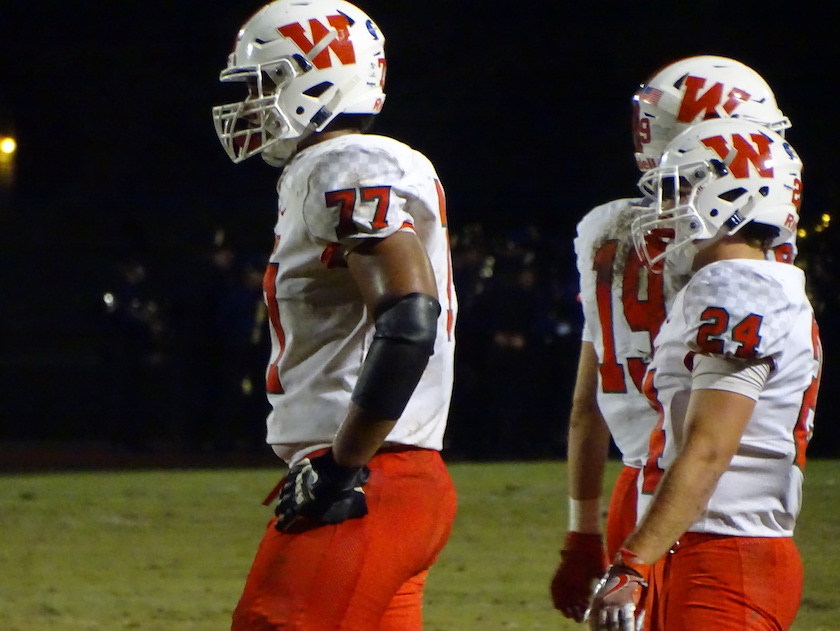 THE WOODLANDS, Texas—The Woodlands' senior tackle Peyton Fifield announced on Sunday via Twitter that he would be decommiting from Texas State University. Fifield will open his recruitment up once again after committing to the Bobcats back in July.
The standout lineman holds offers from five D1 schools, including a Florida Atlantic team that is coming off a conference championship under their new head coach Lane Kiffin—while also drawing interest from Duke, Southern Methodist, and Utah.
Being on one of the area's best offensive line units that helped Woodlands Online's Offensive Player of the Year Bryeton Gilford score 15 touchdowns this year, Fifield should draw some more interest before the summer.