/

/

Cypress-Woodlands Junior Forum celebrates end-of-year program with Fiesta Fun
Cypress-Woodlands Junior Forum celebrates end-of-year program with Fiesta Fun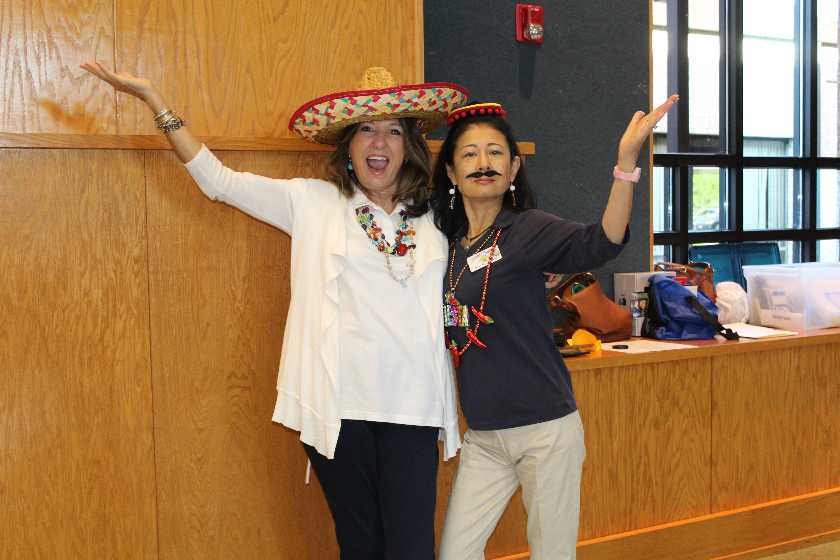 MONTGOMERY COUNTY, Texas -- 164 seniors celebrated the end of the year program recently at Lakewood Forum Friends, held at Lakewood United Methodist Church.
Those attending had a day of Fiesta Fun, laughter and music sung by the wonderful and talented Tito and Jose. The Cypress-Woodlands Junior Forum volunteers happily served the seniors enchiladas, rice, beans and thres leches cake for dessert. This program will start again in September, 2018.
Cypress-Woodlands Junior Forum is an organization of women providing volunteer services, leadership and philanthropy to enrich the communities in North Harris and South Montgomery County. CWJF partners with agencies, schools and corporations to fulfill identified needs in education, interaction with an aging population and support for people with disabilities.
CWJF is a 501 © (3) non-profit assistance organization and a recognized chapter of Junior Forum, Inc. For more information on joining our growing organization or to donate to CWJF, call 281-379-1391 or visit www.cwjuniorforum.org.