/

/

Cypress-Woodlands Junior Forum wraps up last event until the fall with Garden Party
Cypress-Woodlands Junior Forum wraps up last event until the fall with Garden Party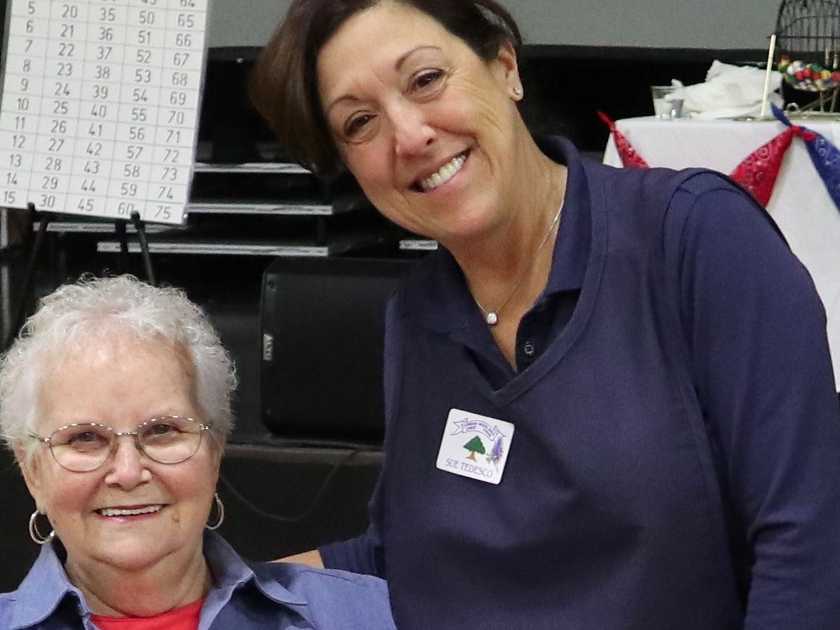 MONTGOMERY COUNTY, Texas -- It was a "Garden Party" recently at Woodlands Forum Friends. This being the last event until September.
The tables were beautifully decorated with spring flowers and vibrant spring colors. 179 Seniors attended enjoying an appetizing lunch of classic chicken salad, pasta salad primavera, croissants and chocolate delight for dessert. Dennis Evans entertained everyone singing songs like "Went to a Garden Party" by Ricky Nelson and other memorable ballads. This program will continue in September.
Cypress-Woodlands Junior Forum is an organization of women providing volunteer services, leadership and philanthropy to enrich the communities in North Harris and South Montgomery County. CWJF partners with agencies, schools and corporations to fulfill identified needs in education, interaction with an aging population and support for people disabilities.
CWJF is a 501 © (3) non-profit assistance organization and a recognized chapter of Junior Forum, Inc. For more information on joining our growing organization or to donate to CWJF, call 281-379- 1391 or visit www.cwjuniorforum.org