/

/

Would he run for mayor? The Woodlands Township Gordy Bunch on incorporation and uncontested election
Would he run for mayor? The Woodlands Township Gordy Bunch on incorporation and uncontested election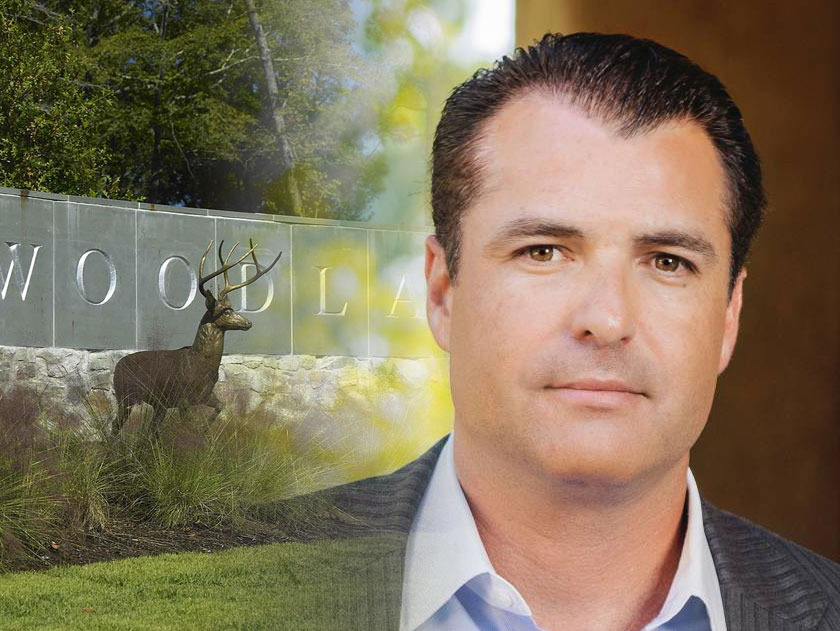 THE WOODLANDS, Texas – The Woodlands Township Chairman of the Board Gordy Bunch is uncontested in the upcoming November election.
"Hopefully it means I'm doing a good job and people want me to continue," Bunch said. "It's an honor to work and live and serve in this community. I'm humbled by the opportunity to have another two years."
Bunch will have his plate full as the Township faces significant matters, including possible incorporation and continued mobility concerns.
Woodlands Online chatted with Bunch about how he's feeling as Election Day draws closer.
WOL: Looking forward, how big is the incorporation issue?
GB: It's a significant issue, yet it's also a nonissue until we're done with the planning process. All we're doing right now is diving into the planning process, establishing what a transition plan would be like to go from the Township of The Woodlands to the City of The Woodlands, working through various financial models on what the initial tax rate would need to be … and then eventually the board posts the completion of the study before deciding if it will be put on a ballot. I think the 'issue' becomes much more of an issue when it actually makes it to the ballet box.
WOL: Would you run for mayor if The Woodlands becomes a city?
GB: That remains to be seen. I want to see the data, I want to see the transition plan, I want to know what the costs are. We're working our way through a very difficult set of sub-studies – law enforcement, mobility, infrastructure and all of the things the Township currently does. You want to make sure you have a pretty good picture of what the implications will be for quality of life, the cost to property owners, what are the pros and cons. So I may be pro self-governance, but I also want to see the end result of the studies before I make a final determination.
WOL: Apart from incorporation, what else will be on the agenda over the next couple of years?
GB: Mobility. Right now, we do traffic counts every year. The four county precincts have their own mobility agendas. We also have The Woodlands Road Utility District that engages road projects here within our boundaries, and TxDOT also participates.
Right now we know there's going to be a joint project on Research Forest and Grogan's Mill. It's a hotspot in the community -- it's the site of more accidents than anywhere else. There's also intersection improvements to the Research Forest/I-45 interchange. These are projects that would already be funded and not require our involvement. We still have the Gosling Bridge that needs to be constructed. That's also already funded through Harris County and Montgomery County bonds. Some of the other concerns we still have are the proposed major thoroughfares we've opposed consistently: The Woodlands Parkway extension, an extension north of SH 242, and Branch Crossing north of Research Forest. Those three proposed extensions could exacerbate traffic problems in our community. The question is: Would becoming a city put our community in a stronger position to make sure we don't have major highways or thoroughfares running north, south east and west through our community?
WOL: Two Township director positions are up for grabs. What are your thoughts on that?
GB: I am supportive of all the current board members that are up for re-election. Each of them have contributed and volunteered above and beyond what is normally required. I'm open-minded to hear what the challengers have to say, but right now we have a good team.
Editor's note:
The Woodlands Area Chamber of Commerce is hosting The Woodlands Township Board of Directors candidate forum Tuesday, October 16 from 5-6 p.m. and features the following candidates:
Position 2: Treva Taglieri and Brian Boniface
Position 4: Bruce Rieser and Francis "Frank" Dargavage
The forum will be held at The Woodlands Area Chamber of Commerce, located at 9320 Lakeside Blvd., Suite 200.