/

/

The Beauty of Cancer Seen Through the Art of Photography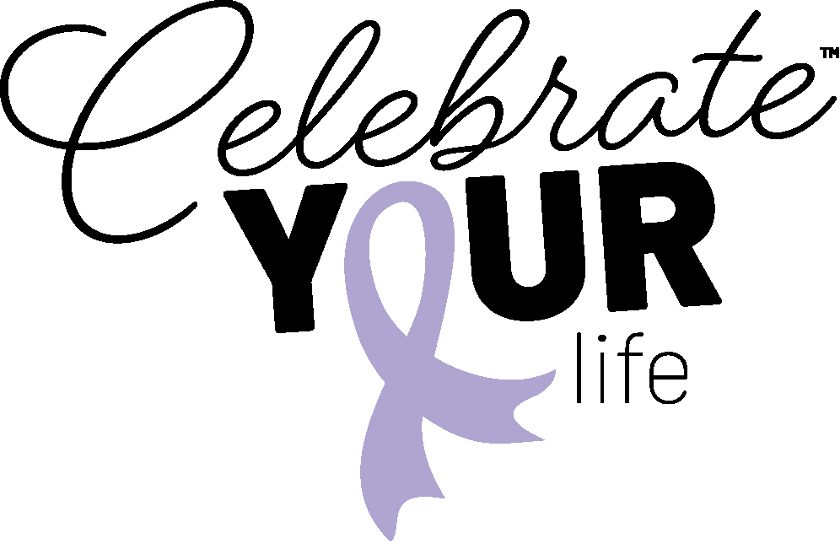 THE WOODLANDS, Texas -- After a volunteering her photography skills two years ago at a fundraiser for a national health organization, a local photographer felt so inspired, she turned her dream into her life's new mission — to capture the strength and beauty of cancer survivors, patients and their caregivers through pictures.

"The fascinating survivors, not only inspired me that night, but empowered me to capture their strength, beauty and courage," said Gail Camp, founder of The Celebrate Your Life organization. "The models who walked in the fashion show were all affected by cancer, and they walked that cat walk so proudly, it was energizing. For one day, all the pain went away and those cancer patients were able to celebrate survivorship. Realizing how much these men, women and children have gone through, I was drawn by their strength, and I knew I had to think of a way to make that one day last longer.

One day later, The Celebrate Your Life organization was born.

The Celebrate Your Life organization will work to create art healing through the art of photography as well as other various programs to meet the practical needs of patients, survivors and their caregivers. Some of these programs will include photography sessions, transportation services, companionship and art therapy.

The Celebrate Your Life is working in partnership with the Glade Arts Foundation, which provides a unique and accessible fine arts experience through various programs.

An inaugural event titled The Beauty of Cancer for The Celebrate Your Life was held on October 21st at the Glade Arts Center. Dozens of canvased photos taken at a private photoshoot of more than 50 cancer patients, survivors, supporters and caregivers were unveiled in surprise. More than 100 people came to see the photos of themselves and/or loved one and to show their support for the new organization.

"The incredible amount of support we've already seen shows just how much this kind of organization is needed," said Camp. "We are gracious for our partners and supporters we have and look forward to new ones in the future."

Within the next year, the network for The Celebrate Your Life is planning to extend nation-wide to Michigan for another photoshoot for cancer patients, survivors and supporters.

The Celebrate Your Life works to serve as a network for cancer patients and survivors, and is partnering with existing organizations and outreach programs. Some of these include Tackles For Cancer, Kendra Scott, Canopy at Memorial Hermann The Woodlands, Breast Cancer Charities of America / iGo Pink, and the American Cancer Society along with the Glade Arts Foundation.

For more information on The Celebrate Your Life, email info@thecelebrateyourlife.org.