/

/

Scholarships Available from the GMVA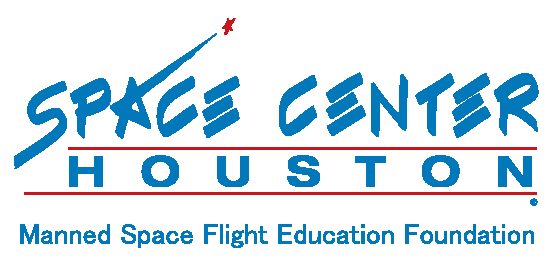 THE WOODLANDS, TX - The Grogan's Mill Village Association is awarding five $2,000 scholarships to high school seniors and current students who are residents of Grogan's Mill at the time of application. Applicants must be in good standing at their school at the time of application.

Applicants may attend either a 2 or 4 year college or vocational school. The scholarships are based upon the students financial need, grades, school and community involvement. Any high school senior or college student can apply.

Applications must be filed by April 15. You can see the criteria for awards and download an application from our website or pick up a copy in your school counselor's office.

The scholarships are funded by profits from The Woodlands Farmer's Market which is operated by the GMVA. The large increase in the amount of scholarships is because of the growing popularity of the Farmers' Market.