/

/

Montgomery County Judge Mark J. Keough Addresses 'Shelter-in-Place' Rumors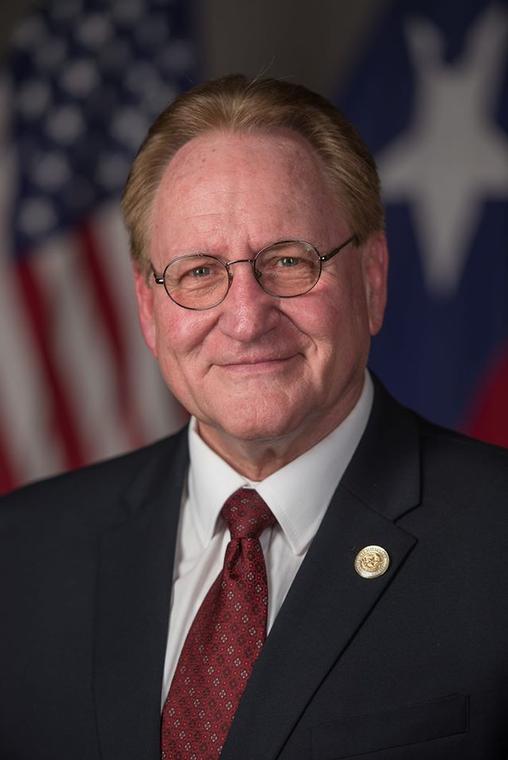 MONTGOMERY COUNTY, TX - In a recent video update, Montgomery County Judge Mark J. Keough addressed rumors that Montgomery County would soon be under a shelter-in-place order.

The Judge stated that shelter-in-place orders for other counties contain many exemptions, as traveling to restaurants or to a grocery store, thus there would be no need for such an order in Montgomery County, as we already allow for these activities to take place.

'We have come out with an order, which states that all restaurants shall cease on-site dining operations but may continue to offer takeout, delivery and catering operations,' he stated.

Not only has restaurant operations been affected, but bars, clubs, gyms, movie theaters and amusement-type businesses were ordered to cease operations.

The limitations on gatherings in Montgomery County mirrors the orders found in other counties 'shelter-in-place' directives.

'All these orders that we've come out with, that we have to be strong in, we have demonstrated here in Montgomery County that we are able to demonstrate self-restraint,' the Judge stated. 'You do what you believe is right, you look out for your neighbor, and Montgomery County is going to be just fine.'

View the video here.