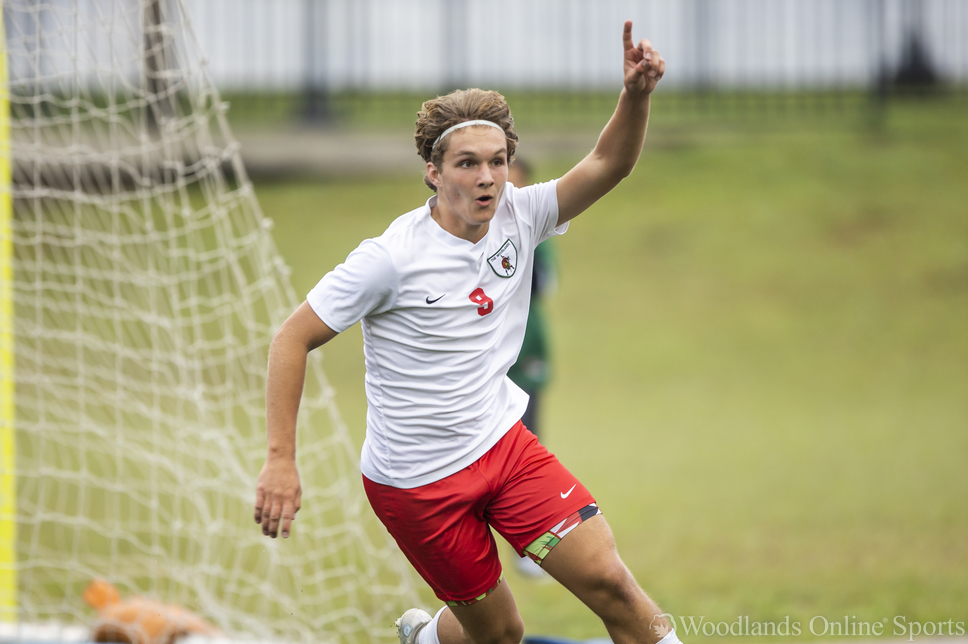 AUSTIN, TX -- The Woodlands Highlanders and the Naaman Forest Rangers faced off in the Regional Semifinals at Kelly Reeves Athletic Complex on Friday night to determine who will move on to the finals.

It was a defensive battle between the two teams for 38 minutes but The Woodlands was able to break through the Naaman defensive backs with less than two minutes left. Patryk Jankowski was able to get it past the goalie and give The Woodlands a 1-0 lead heading into halftime.

The Woodlands locked down the defense as Naaman tried to attack their goal. Unfortunately for Naaman, The Woodlands defense was too much and stopped every try.

The Woodlands would win the match 1-0 and move on to face the Sachse Mustangs Saturday afternoon.