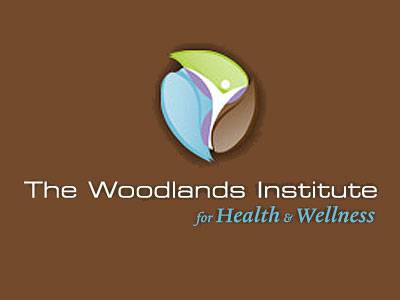 The Woodlands Institute for Health & Wellness
Lose Weight Today!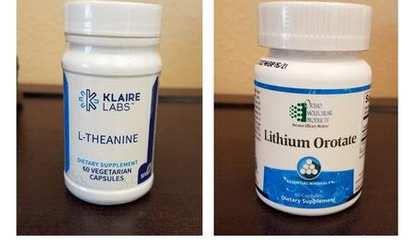 Posted Sun, Jul 05, 2020
The good news about doing a genomic test and finding out what SNPs you have is that, in most cases, there are a number of supplements that can support and help the body work around those mutations. Magnesium, Lithium Orotate, and L-theanine are...
Posted Mon, Oct 21, 2019
Need some relief from itchy and/or watery eyes, runny nose, congestion, sore throat, coughing, increased mucous, headaches, fatigue, hives, or asthma? Want to give your immune system a boost?
| | | | | | | |
| --- | --- | --- | --- | --- | --- | --- |
| S | M | Tu | W | Th | F | S |
| | | | | | | 1 |
Articles by Month of Posting