/

/

Lakewood Forum Friends Hosts Luncheon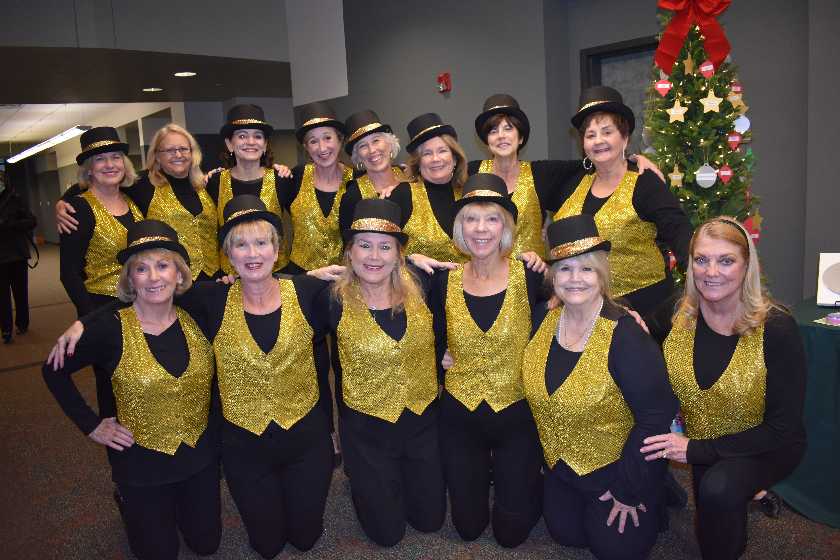 HOUSTON, Texas -- "Songs from Hollywood" was the theme of the recent Cypress-Woodlands
Junior Forum (CWJF) luncheon held at Lakewood United Methodist
Church. The organization's Melodies took to the stage, and 186 seniors
were all smiles as they applauded the beautifully choreographed
music. After many fun games of Bingo, a delicious lunch, catered by
Luby's was served. Forum Friends, a signature program of CWJF, meets at
four area locations several times throughout the year.

Cypress-Woodlands Junior Forum is an organization of women dedicated
to providing volunteer services, leadership and philanthropy to enrich the
communities in North Harris and South Montgomery Counties. CWJF
partners with agencies, schools and corporations to fulfill identified needs in
education, interaction with an aging population and support for people with
disabilities.

CWJF is a 501(c) (3) non-profit assistance organization and a recognized
chapter of Junior Forum, Inc. Since 1982, CWJF has been welcoming new
members interested in serving the community with other like-minded
women with a heart for service. For more information on joining CWJF or to
make a donation, call 281-379-1391 or visit www.cwjuniorforum.org .